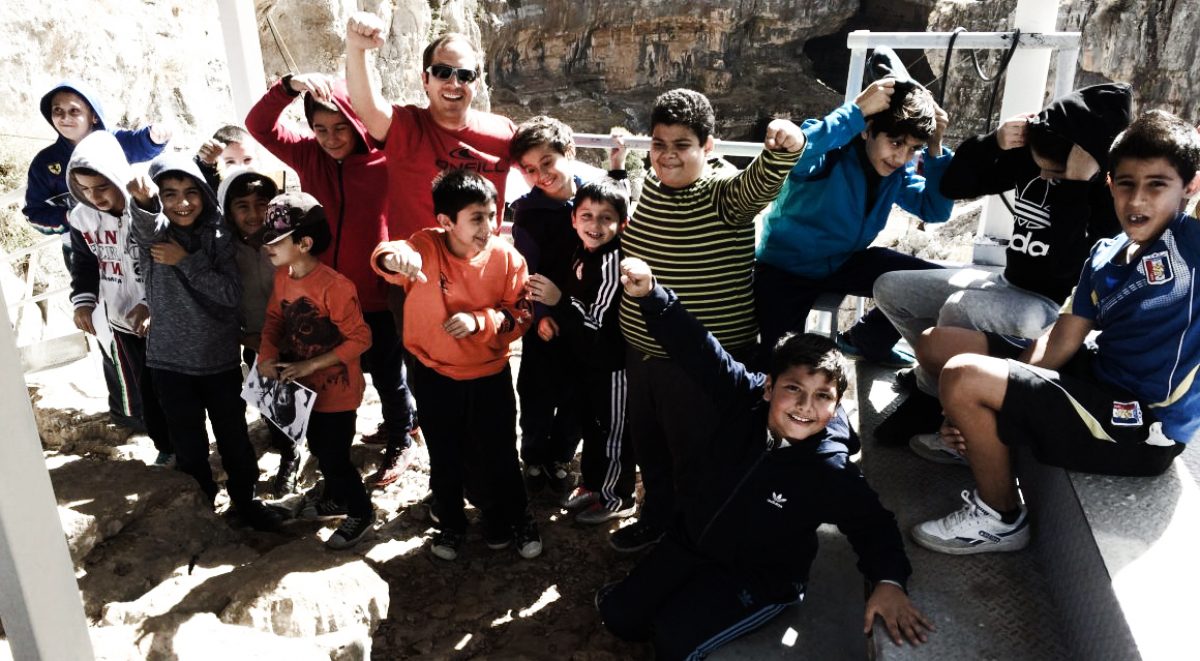 Bank Account Holder Name - This should be your name.
Your Bank Account Number - This is the number of your bank account.
Bank City - The City where your bank is located.
Bank Full Name - The full name of your bank.
Send the check to the next Address:
LINCCO
630 rue Sherbrooke Ouest, Bureau 400
Montréal, Québec, H3A 1E4 Canada
(Please mention in the check for which cause you donate).
Need
After decades of civil war and instability, Lebanon needs a new generation of citizens and leaders to unite and build the country in the face of continued tensions coming from inside and outside the country.
Action/results
For youth from 9-25 years old, a variety of age-specific personalized training, coaching and mentoring are offered. Starting with youth, there are sports, nature walks, as well as arts and crafts. For those who are older, there is training in study techniques and communications skills as well as career guidance. For young adults, there is leadership training with the goal of helping them contribute to the future of Lebanon.
Overall funding objective
Details
Lebanese Association for Development and Culture
Raise 20 000 $ per year
• Program development in addition to 20 scholarships