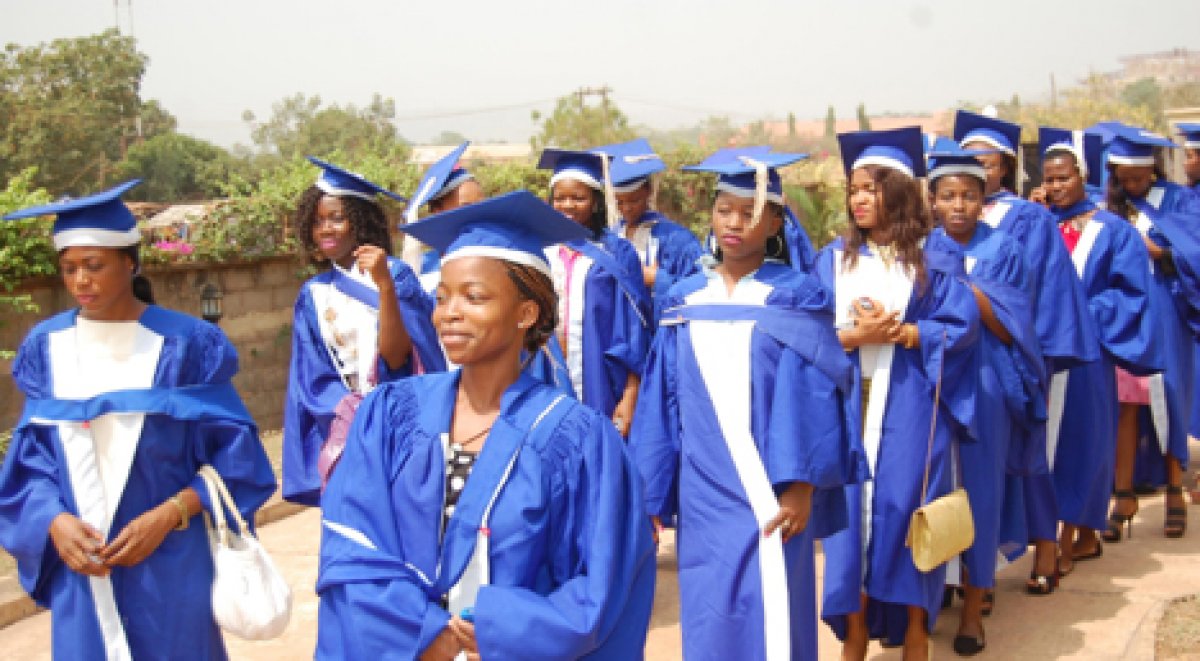 Bank Account Holder Name - This should be your name.
Your Bank Account Number - This is the number of your bank account.
Bank City - The City where your bank is located.
Bank Full Name - The full name of your bank.
Send the check to the next Address:
LINCCO
630 rue Sherbrooke Ouest, Bureau 400
Montréal, Québec, H3A 1E4 Canada
(Please mention in the check for which cause you donate).
Need
Due to the COVID-19 crisis, Lantana College of Hospitality needed funds for Personal Protective Equipment to ensure the safety of those who come to the school and to cover the unexpected expenses of giving online classes. Also, funds were needed to pay staff salaries as revenues coming from the Outdoor Catering Department have decreased.
Action/result
Providing support to Lantana College of Hospitality in Enugu State, Nigeria, during the Covid pandemic to maintain the training program in Hospitality and Hotel Management operations leading to a Certificate. This support will give the 18 graduates, all from poor backgrounds, the opportunity to gain employment with which they will be able to support themselves and increase the economic status of the whole family.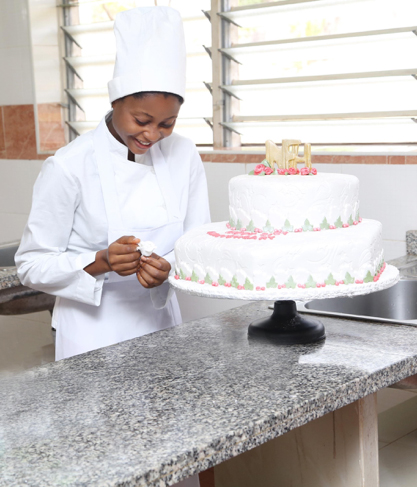 Annual overall funding objective
Lincco will contribute with a total budget of $17,000
The objective being $7000 (as $10 000 is already raised)
Details
Local partner – Women's Board – Educational Cooperation Society, a non profit organization
We already found more than half the total budget - Still have $7000 to raise With your help we can do it!