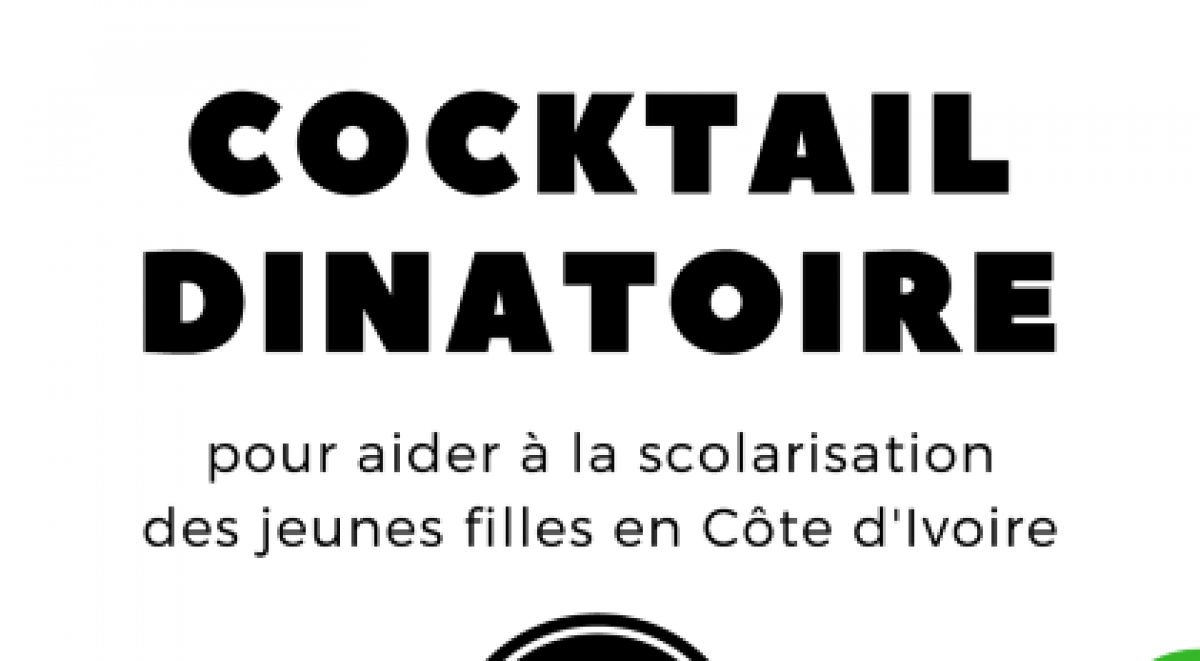 On May 25, 2018, the organizing committee of the Cocktail benefit dinner for the Ivory Coast welcomed about 100 people to the « Université Laval circle" room for its fourth edition. The honorary president, a well-known figure in boxing, as well as the consul or consular representative for "Ivory Coast business" encouraged the event with their stimulating presentation on this humanitarian aid project.
The typical Ivorian cocktail appetizers served for the occasion heightened the new exotic flavours. The video of testimonies from students and teachers at the Ilomba School demonstrated the importance of funding the school and the transformation brought about in the lives of the girls who have benefited from this training.
With the profits from the silent auction held during that evening, an amount exceeding $6000 was sent to Ivory Coast.