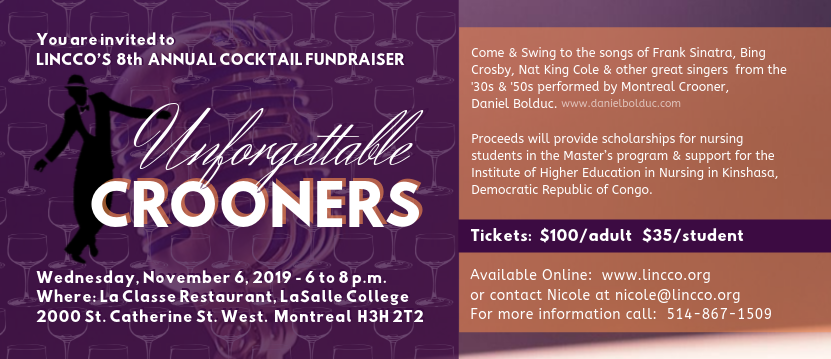 2019 Cocktail Funraiser - Wednesday, November 6, 2019 - La Classe Restaurant (LaSalle College)
Proceeds will provide scholarships for nursing students in the Master's program and support for the Institute of Higher Education in Nursing in Kinshasa, Democratic Republic of Congo
To participate in the event...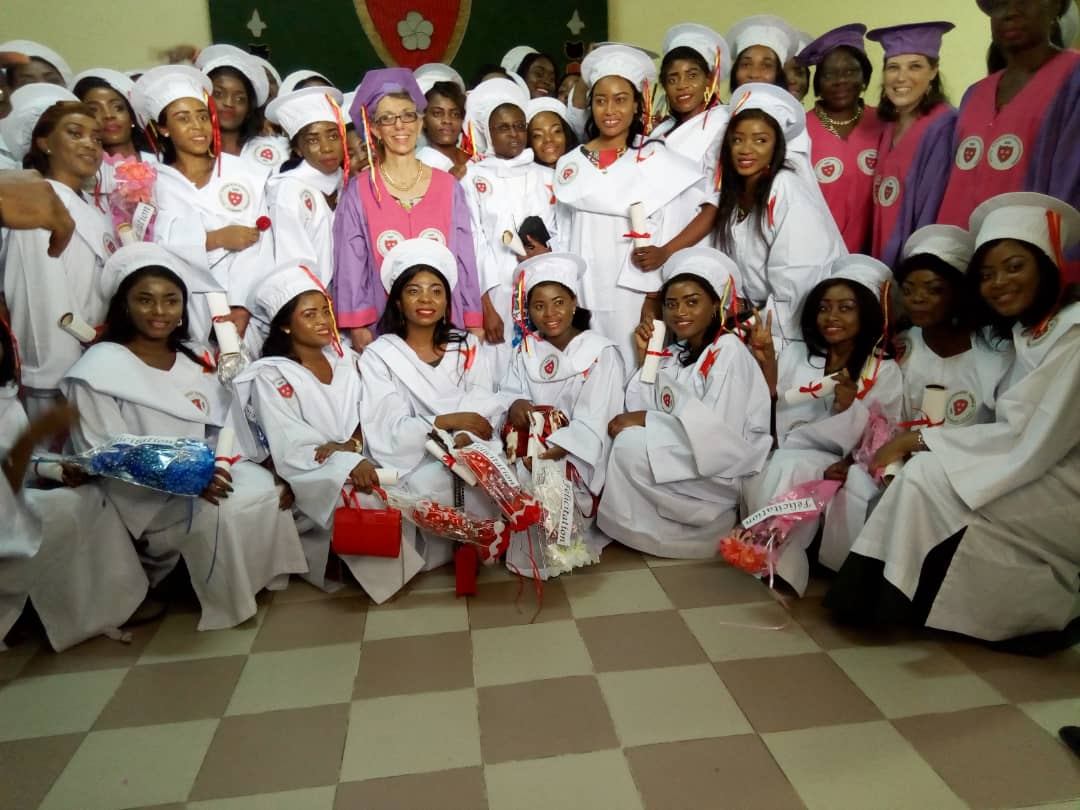 38 new nurses in Democratic Republic of Congo (RDC)
On July 31, 2019, 38 new nurses graduated from the ISSI (Higher Institute of Nursing) in Kinshasa. LINCCO would like to congratulate the graduating class of this 20th class and to extend a warm thank you to the Director, Marcia Restiffe, for her nine years of dedication to the ISSI. ALL OUR CONGRATULATIONS!
ISSI's video - Democratic Republic of Congo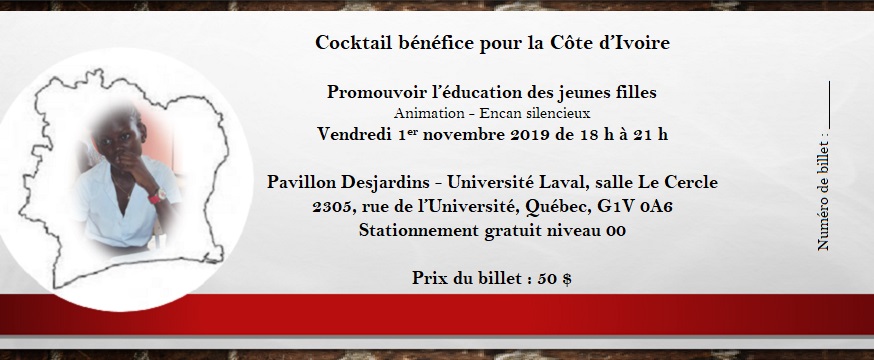 2019 Cocktail fundraiser for Ivory Coast - November 1st, 2019 - Desjardins Pavilion - Université Laval - Le Cercle Hall
The profits from the evening will be donated in the form of scholarships to young girls from Ilomba School. This school welcomes female students who have not had the opportunity to follow or continue their studies and offers them academic and professional courses in order to ensure a better future.
Learn more about Ilomba...