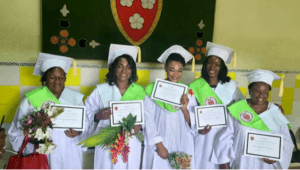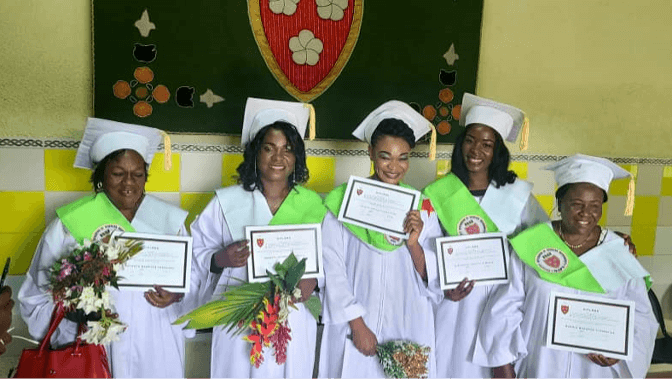 OUR NEW GRADUATES - Democratic Republic of Congo - March 2023
In March 2023, five more students from the IHSN received their MHPA.
Read More
PHILIPPINES/PUNLAAN – Graduation 2022
Punlaan opened in 1995 and now welcomes 200 new students annually. After graduation, the employment rate is 100% - usually in the best restaurants and hotels in Manila. LINCCO is proud to have sponsored Punlaan students since 2016.
Read more