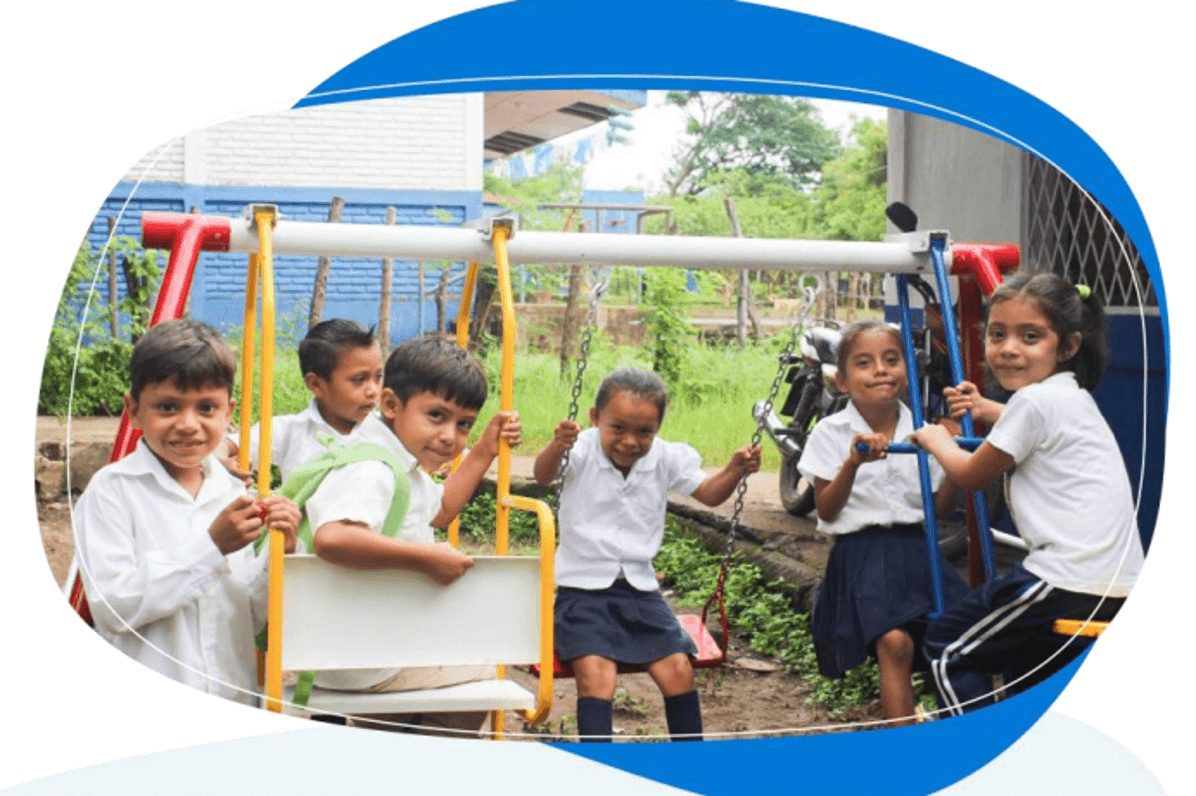 Donation kickstarts education program in rural Nicaraguan schools
During an evening out with friends, a woman from Toronto heard about LINCCO for the first time. She was intrigued to learn that she could make a donation through our charity to schools in Nicaragua – a cause near and dear to her heart. She contacted the director of the Vega Baja Centre in Nicaragua, who told her about a project she had been dreaming of to make up for the huge educational shortfall, especially in rural areas.
Read more
OUR NEW GRADUATES – Democratic Republic of Congo – March 2023
We thank the Thérèse and Guy Charron Foundation for their support since 2011 that has allowed LINCCO to create a Master's in Health Program Administration (MHPA) at the Institute for Advanced Studies in Nursing (IASN) in Kinsasha, Democratic Republic of Congo (DRC). Ms. Marie Hatem, a LINCCO partner and professor at the Université de Montréal has been the driving force of this effort since the beginning.
Read more