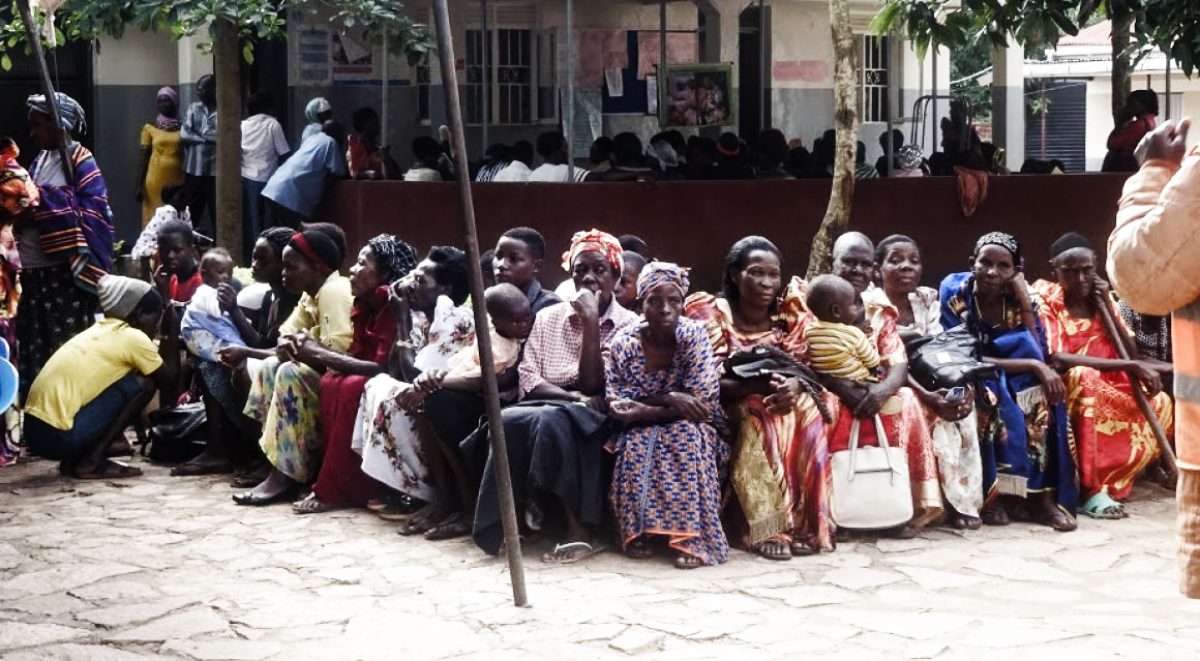 Bank Account Holder Name - This should be your name.
Your Bank Account Number - This is the number of your bank account.
Bank City - The City where your bank is located.
Bank Full Name - The full name of your bank.
Send the check to the next Address:
LINCCO
630 rue Sherbrooke Ouest, Bureau 400
Montréal, Québec, H3A 1E4 Canada
(Please mention in the check for which cause you donate).
Need
People living in rural Uganda have poor access to health care professionals, who are concentrated in urban areas.
Action/results
LINCCO supports a Canadian physician who works with local health care professionals in Uganda to offer care at eight community clinics in rural areas, also supplying these clinics with pharmaceutical products and medical equipment.
Annual overall funding objective: $10,000
Cost of a two-week medical camp in the Ugandan countryside
Details
Local partners: Kelim Foundation and the Catholic diocese of Kasana-Luweero
Annual overall funding objective : $10,000
Cost of a two week medical camp in the Ugandan countryside