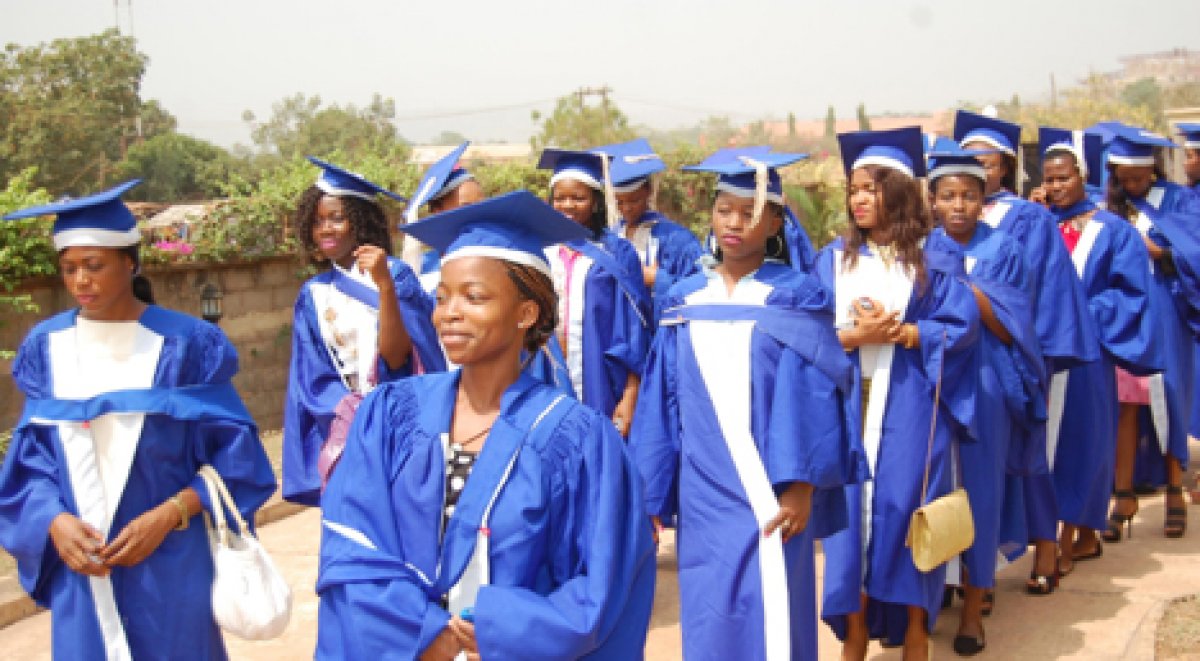 Lantana College of Hospitality
Due to the COVID-19 crisis, Lantana College of Hospitality, in Enugu State, Nigeria, needs funds for Personal Protective Equipment to ensure the safety of those who come to the school and to cover the unexpected expenses of giving online classes. Funds are also needed to pay staff salaries as revenues coming from the Outdoor Catering Department have decreased.
In order to maintain the training program in Hospitality and Hotel Management operations leading to a Certificate, LINCCO has agreed to contribute $17,000. This support will give the 18 graduates, all from poor backgrounds, the opportunity to gain employment with which they will be able to support themselves and increase the economic status of the whole family.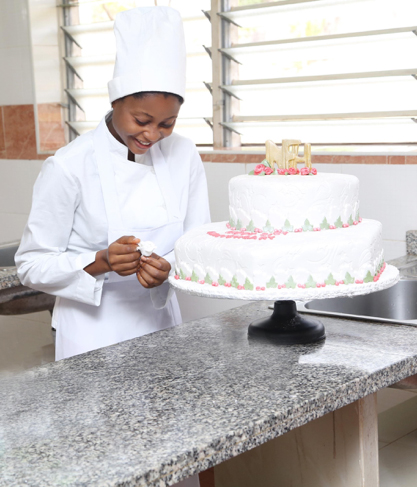 Hillrange and Roseville High Schools
A generous donor has provided $20,000 for scholarships awarded to Roseville and Hillrange High Schools' students who are struggling to continue their education due to economic difficulties.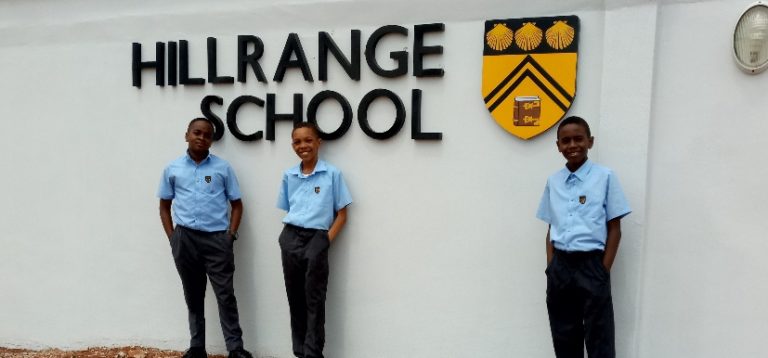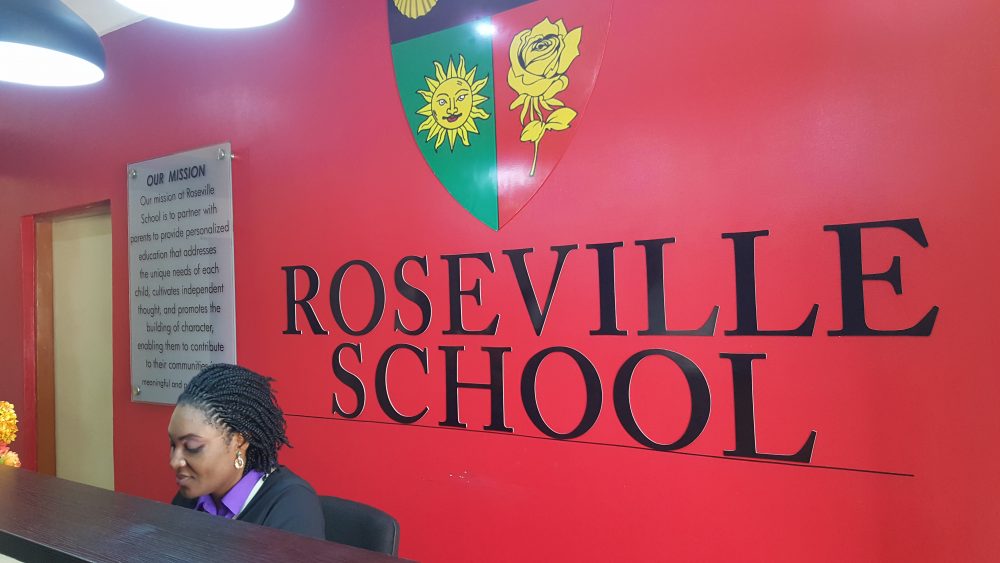 Thank you to all the donors who give LINCCO the opportunity to make a difference in the lives of people in developing countries, helping them gain skills that allow them to contribute to their family and society.