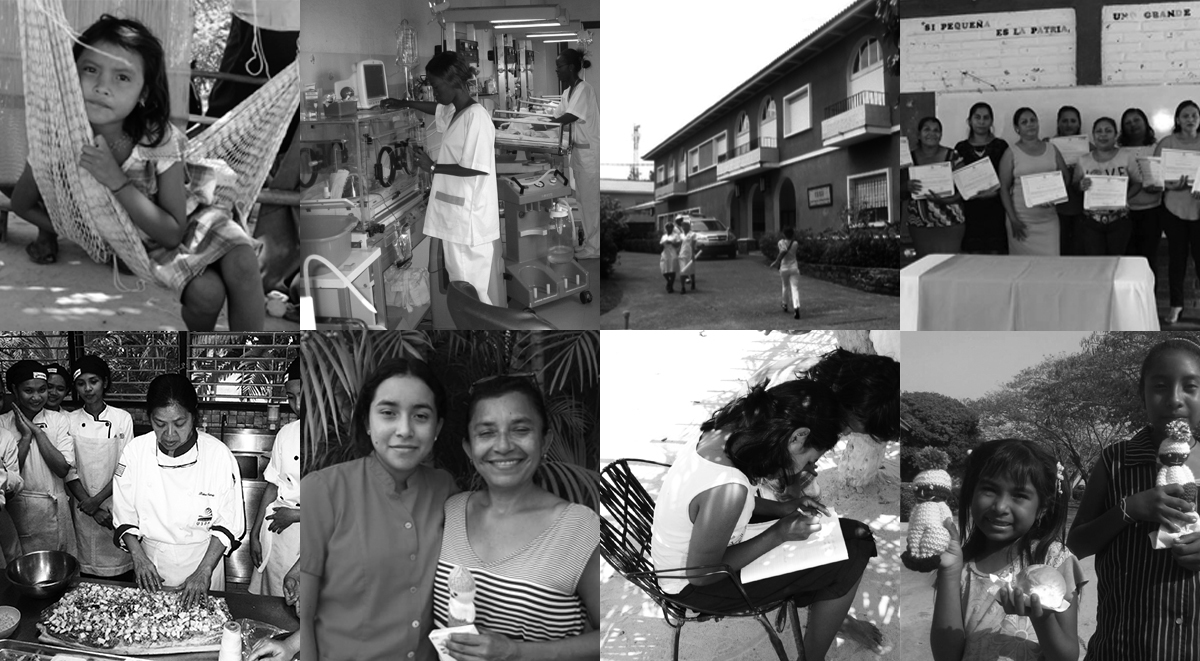 Donate online
LINCCO is a Canadian registered charity (119019867RR0001) that issues receipts to donors for tax purposes.
Online through Canada Helps you can make a monthly donation or a one-time donation:
Achieve more impact – Give every month.
A monthly donation is the best way to join us to bring about stable, long-term change in the communities where we partner with local organizations.
Find out more information:
Via Mail
To find other ways to donate or to make a monthly donation, please find the "PRINT DONATION CARD" button below.
Simply print, fill out and mail the response card to:
LINCCO
630 Sherbrooke Street West
Suite 400
Montreal, QC (Canada)
H3A 1E4
Via E-mail
Do you have further questions? We can provide further information about donations, including requests about a planned gift (bequest, life insurance policy, annuity, etc).
Email us for more information at info@lincco.org
Why donate?
LINCCO gives Canadians the opportunity to make a lasting difference in developing countries through skills training programs that improve lives through better health services and helping people gain employment to support themselves and their families.
Our educational partnerships are changing lives in Cameroon, the Democratic Republic of Congo, Venezuela, Ivory Coast, Nicaragua and the Philippines (Dualtech and Punlaan) and Lebanon. Visit the on-going projects section of our website to learn about all our projects and also check out the completed projects section.
LINCCO also improves health care in Uganda, supporting doctors who travel to remote areas to offer treatment and medication to hundreds of people every year.
Thank you for your support!