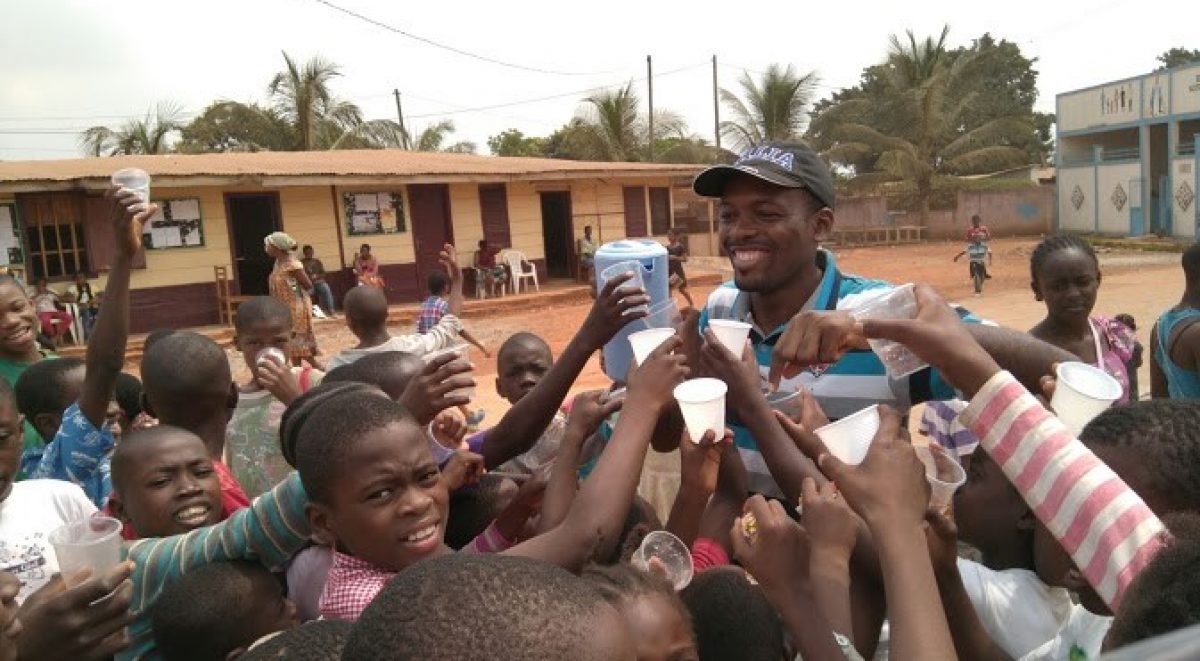 THE FRUIT OF A BEQUEST: THANKS TO THE LEGACY BEQUEST OF ONE DONOR, LINCCO is able to help fund initiatives in Africa, South America, Trinidad and Tobago.
Educational initiatives in ten countries are the beneficiaries of the bequest. The generosity of one person is helping to improve the lives of hundreds, even thousands, of individuals and their families. Here's how:
Argentina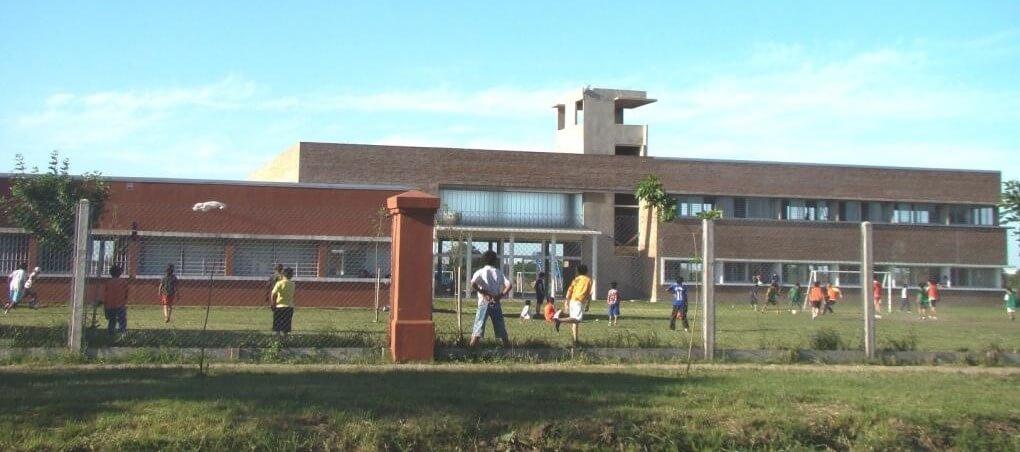 School Support and Vocational Training Initiatives
Cuatro Vientos assists students, aged 8 to 16, with their homework and to prepare for exams. Weekly computer classes are also given. Every weekday, some 200 young people spend their afternoon profitably engaged in study rather than idly roaming the streets.
Cuatro Vientos offers professional training in fields such as welding, cosmetics, bricklaying and electrical work. Two hundred students enroll in professional training courses annually
Physical education programs, including a soccer school, run by specialized trainers, are offered four days a week. A multi-sports centre is available for playing handball, volleyball and basketball. In addition to trips to city parks, cinemas and museums, local institutions are invited to come and take part in Sports Olympics.
LINCCO will subsidize 20 students – Total cost of the project: $8,480
Brazil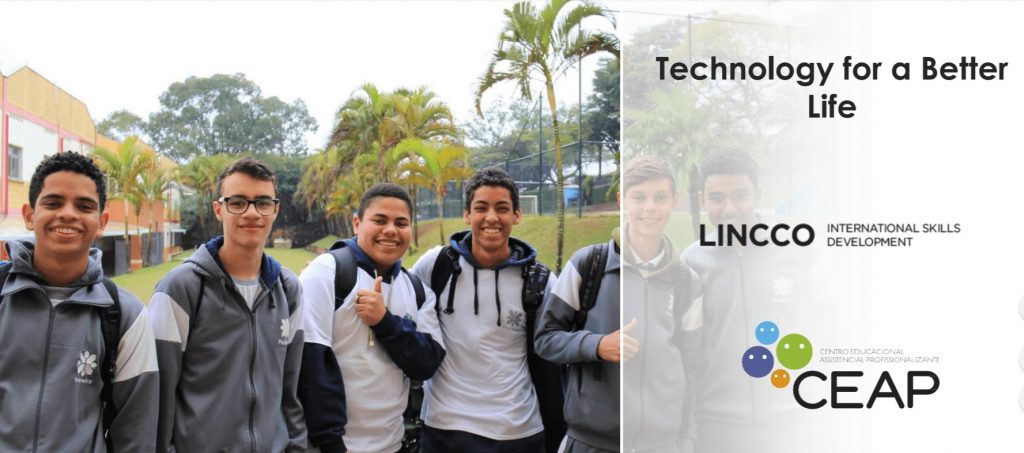 CEAP (Professional Assistance Educational Centre)
CEAP is a technical and vocational school for at-risk youth. Opened in 1985, it offers students, aged 15 to 18, innovative programs in a range of computer skills, Seventy percent of the graduates find work in their field within three months of graduating.
LINCCO will pay the tuition of 25 students in computer programming and systems development – Total cost of the project: $20,000
Cameroon
1. Project with Nolanga Study Centre : Project excellence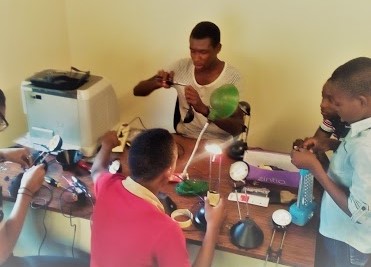 Since 2017, the Nolanga Study Centre has run the Excellence Project for high school students in the city of Yaounde. In recent decades, the population of Cameroon has increased eightfold. Classes designed for 30 now hold 100 to120 students.
The Excellence Project is a support program for high school students who need assistance but cannot afford tutors. The Project includes a training program in academic and interpersonal skills and social responsibility. The activities take place four days/week and each boy is supervised by a tutor.
LINCCO has made it possible for 25 young people to benefit from this program – Total cost of the project: $8,000
2. After school program for children: "Milk and Cookies"
Since 2016, Nolanga Centre has run an after school program called "Milk and Cookies" for children in the impoverished neighborhoods of Yaoundé. The project has two goals: one, to share a little joy with poor children and, two, to awaken community spirit and social solidarity among the young boys who take part.
In three short years, dozens of parishes and orphanages, hundreds of families and thousands of children have benefited from the project. Organizers plan to extend the program to English-speaking children displaced by the civil war in the southern region of Cameroon.
LINCCO will support this project for a period of twelve months – Total cost of the project: $7,000
Columbia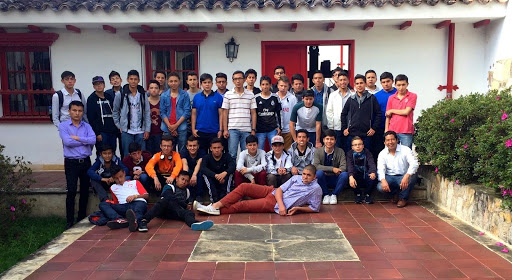 Monte Verde's Juventus' program of extracurricular activities helps disadvantaged boys in Bogotá succeed in their secondary school studies.
The Juventus program has three pillars: academics: sports and culture; the humanities. Students receive personal tutoring every two weeks.
The program instills sound values and promotes the requisite skills for good decision-making. It is aimed at top students in Grades 8, 9 and 10 who have high ideals and want to use their time productively, It encourages entrepreneurship and creativity, develops thinking skills, complements cultural, sports and intellectual training, and promotes growth in the human virtues. At the end of the program, each boy is well-equiped to enter the world of work or university.
https://drive.google.com/file/d/12MOYQDcaOiOHx0zW1HFY5eCjoUVlUiTb/view
LINCCO is subsidizing eight boys in the program. Total cost of the project: $10,589
Democratic Republic of Congo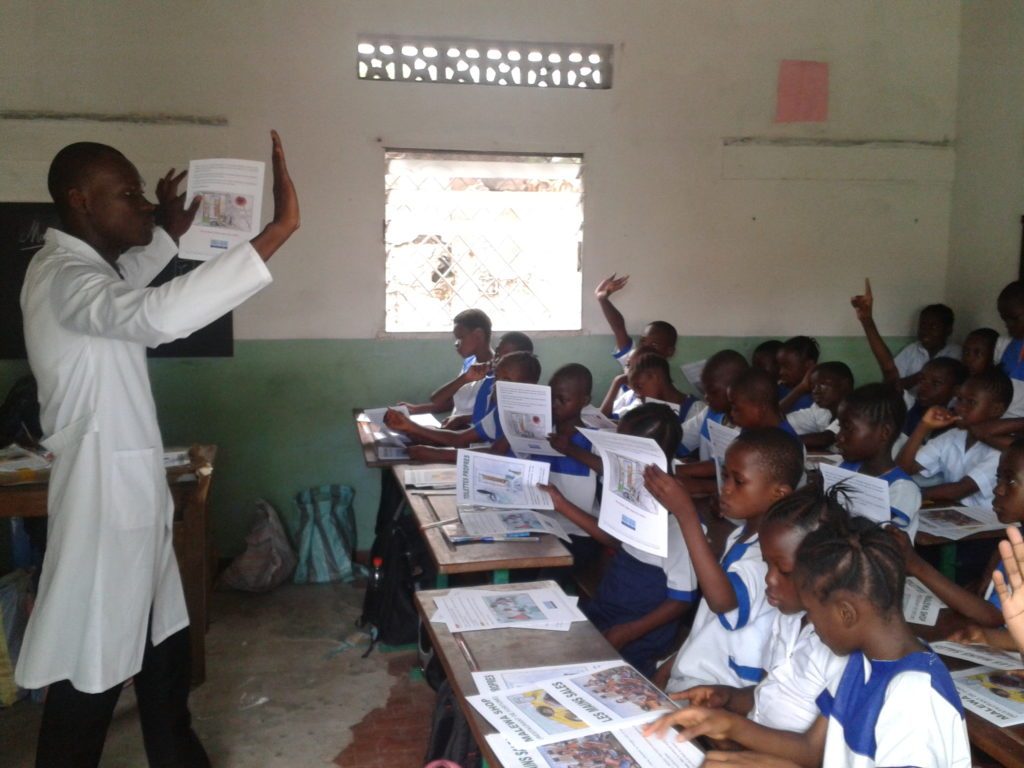 The Bozindo School Complex is a primary and secondary school facility for boys in Kinshasa.
A group of concerned parents founded the non-profit school to provide high quality instruction to young boys from disadvantaged backgrounds. The boys' families cannot afford an expensive tuition. A scholarship program helps to maintain the high quality of instruction given to the students.
LINCCO is providing scholarships of $50 U.S. to each of 256 Congolese students – Total cost of the project: $17,835
El Salvador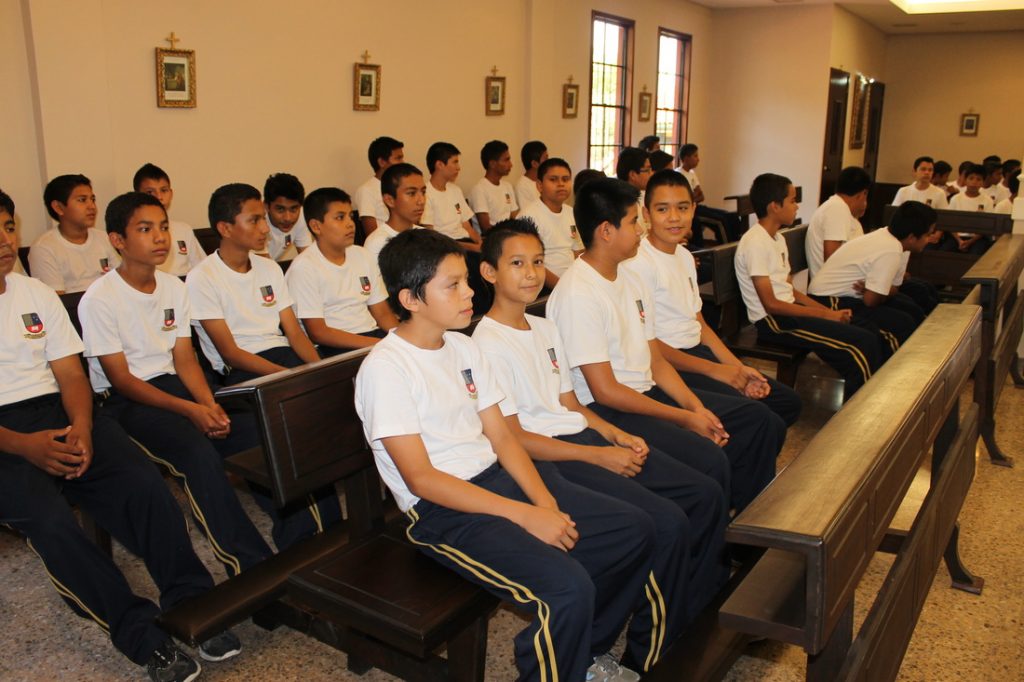 Since 2011,Citalá School (San Salvador) has been opening the minds and hearts of young boys who show exceptional ability but lack the resources to realize their dreams
To enable Salvadorian public-school students from poor backgrounds to complete their education, Citalá School provides all the resources necessary for personal and academic development.and keeps them safely away from dangerous gangs and domestic violence.
128 young students have already graduated, all of them achieving outstanding results in the national secondary exams set by the Ministry of Education.
LINCCO is making it possible for seven boys to benefit from the training at Citalá School – Total cost of the project: $11,233
South Africa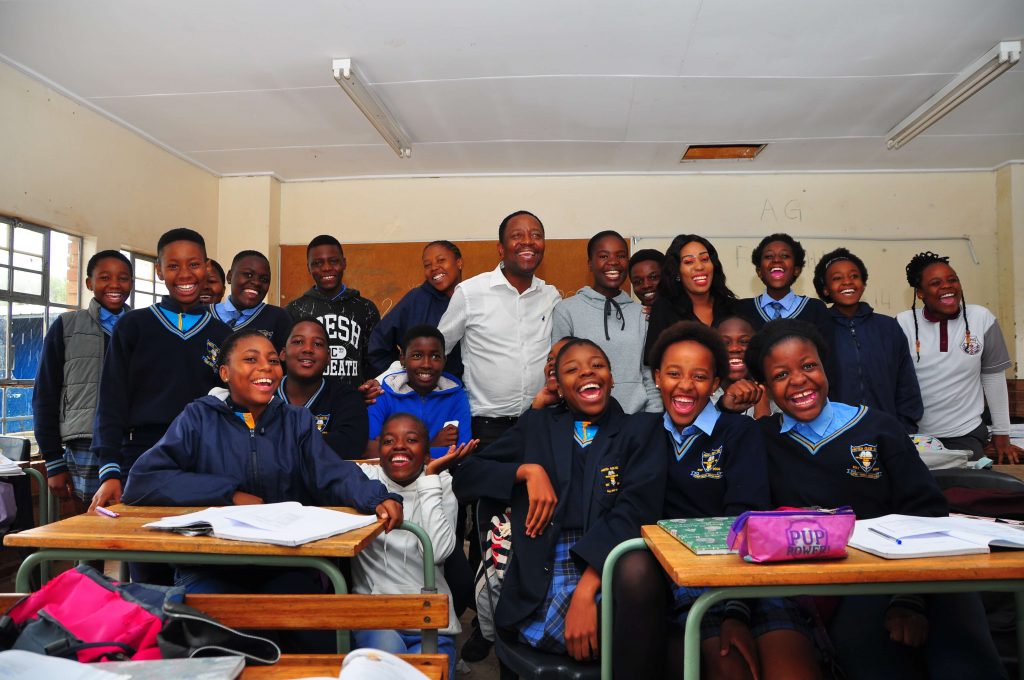 Komati Foundation Mentoring Program
The Foundation offers an innovative mentoring program: the "Self-Leadership Tutorial Program". High school students grow in the skills needed to pursue a career in Science, Technology, Engineering or Mathematics (STEM). Started in 2014, the program first awakens an interest in science and technology, then helps students acquire the knowledge base, the study skills and self-discipline to go on to university and to succeed in fields that will benefit their entire society.
Through the bequest, LINCCO is funding 90 students, from disadvantage backgrounds – Total cost of the project: $18,678
Trinidad & Tobago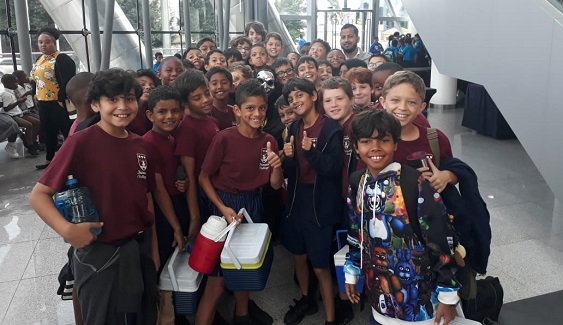 Trimont College takes Venezuelan refugees
Trimont College for Boys provides high quality education at an affordable cost. In recent years, a growing number of Venezuelans have arrived in Trinidad and Tobago and their sons need a chance to go to school.
Some of the 24 students now enrolled in the college are 2 to 3 years behind academically. Some of them suffer from post-traumatic stress disorder due to conditions in their country of origin. Having to learn a new language and adapt to a new culture adds to their challenges.
LINCCO was pleased to provide annual students' tuition – Total cost of the project: $13,240
Venezuela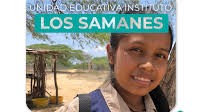 Los Samanes Secondary school in Maracaibo
Los Samanes Secondary School offers quality education coupled with leadership training for girls in the low-income bracket.
The highly-motivated students kept at their studies in October and November, when electrical outages made learning challenging. Despite temperatures of 32 degrees Celsius and the need to use auxiliary lamps, attendance remained as high as 97 per cent.
LINCCO made scholarships available to 44 students – Total cost of the project : $22,000