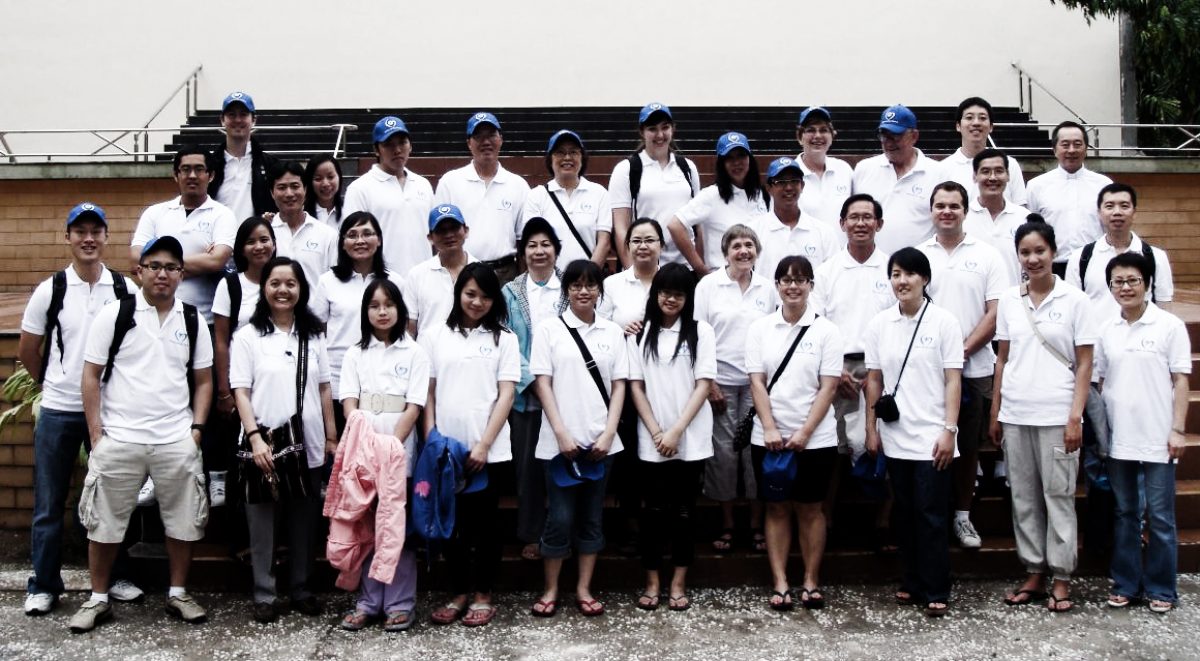 Bank Account Holder Name - This should be your name.
Your Bank Account Number - This is the number of your bank account.
Bank City - The City where your bank is located.
Bank Full Name - The full name of your bank.
Send the check to the next Address:
LINCCO
630 rue Sherbrooke Ouest, Bureau 400
Montréal, Québec, H3A 1E4 Canada
(Please mention in the check for which cause you donate).
Needs
Provide medical care to people living in remote areas of Vietnam who lack access to care because of shortages of doctors, nurses and other health care professionals.
Action/results
A group of health care professionals, students and volunteers from Canada, the United States and Australia travel annually to remote areas of Viet Nam to offer care that can include heart surgery, cataract surgery, eye examinations and glasses, as well as dental care. This care is offered in partnership with local hospitals, clinics and doctors.
Details
Canadian partner: Medical Aid for Vietnam
Medical Aid for Vietnam is a Canadian charity that helps the poor, sick and handicapped children in remote Viet Nam