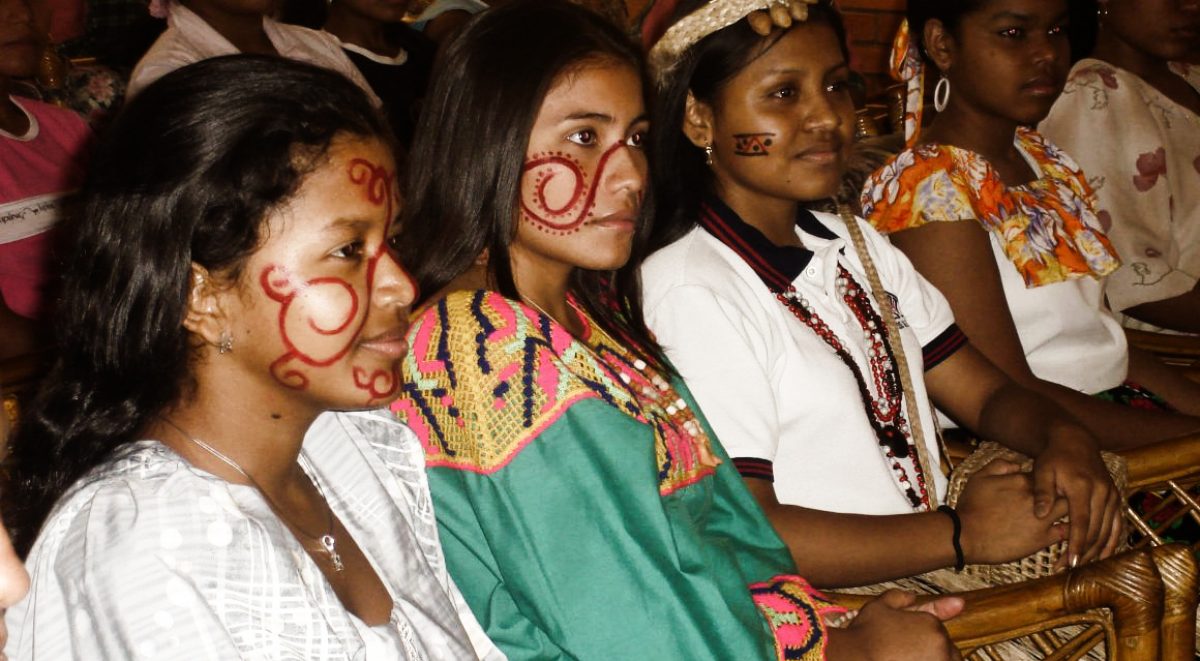 Bank Account Holder Name - This should be your name.
Your Bank Account Number - This is the number of your bank account.
Bank City - The City where your bank is located.
Bank Full Name - The full name of your bank.
Send the check to the next Address:
LINCCO
630 rue Sherbrooke Ouest, Bureau 400
Montréal, Québec, H3A 1E4 Canada
(Please mention in the check for which cause you donate).
Need
Venezuelans face shortages of food, electricity and medications that make daily living difficult and have resulted in millions leaving the country.
Action/results
Pitahaya Vocational Training School offers young women from low-income families a high school education with specialized training in hospitality that allows them to obtain employment to support themselves and their families.
Since 2016, LINCCO has helped Pitahaya through scholarships for students living at the school to pay for their education as well as lodging and meals during their studies.
Annual overall objective
As many $500 scholarships as possible
Details
Local partner: Association for Art and Science
In 2021, LINCCO wish to offer as many $500 scholarships as possible...
Those scholarships help students living at the school to pay for their education as well as lodging and meals