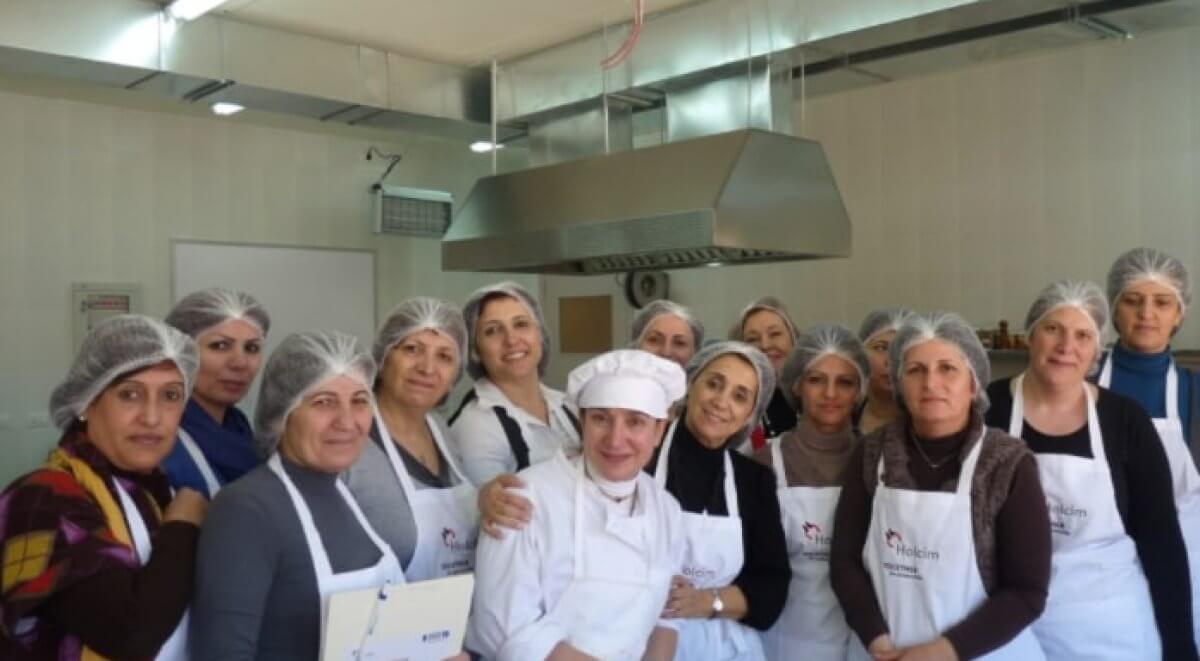 Context
Technical occupations have a low standing in Lebanon and are often regarded as the last option for people who have not succeeded in the academic stream. Although the Technical Diploma and the Advanced Technical Course call for 200 hours of on-the-job training per year, companies fail to provide adequate training to the students who, in turn, lose their motivation and abandon the program.
Action Plan & Outcome
With the aim of reducing the out-migration of young Lebanese women, PRODES, through the Institute of Management and Services (IMS), offers a two-year employability program (2021-2022). Inspired by the Swiss model of dual training, the pilot project provides access to professional training in the hospitality industry and aims to enhance the value of on-the-job training.
Improving the quality of internships will ensure that students receive training that is adapted to the needs of companies and, therefore, to the job market, and will help young students better integrate into professional life once they have completed their training. The success of the pilot project will serve to convince employers and students of the benefits of this type of apprenticeship.
Ten people will benefit from the program:
Four trainers
Four students of the Technical Baccalaureate in Cooking at the Technical School of Bcharre
Two students who will participate in 200 hours of "Practical Work" carried out at the conference center PRODES.
Funding objective
A generous bequest, received in 2019, made it possible for LINCCO to contribute $9,500 to this project. The cost of the whole project is close to $80,000.
Details
Partner: IMS (Institute of Management and Services).