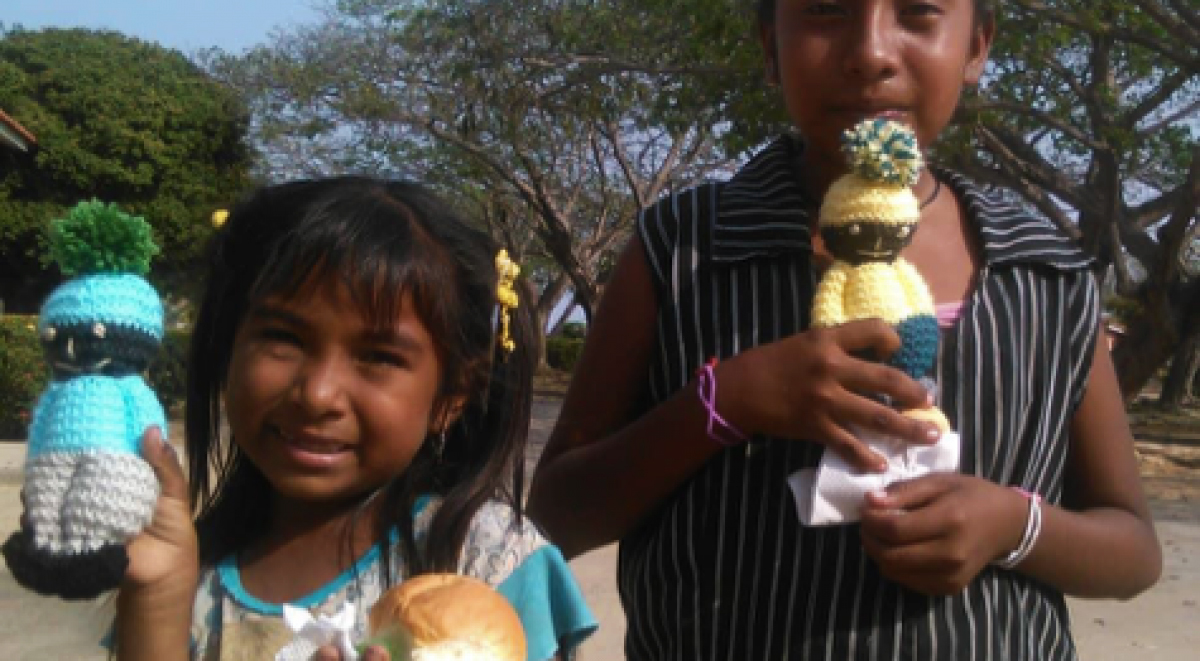 Venezuela's plight continues, and the country is affected by daily shortages of all kinds. Galloping inflation is creating very difficult procurement issues for merchants who have no choice but to raise the prices of products, food and medicines disproportionately. Venezuelans often cannot afford to meet their basic needs.
Emergency medicines sent to Venezuelans
The shortage of medications in Venezuela is so serious that people's lives are in real jeopardy. So we have to act quickly. In collaboration with Canadian Partners for International Health (HPIC), and the organization Angels of Humanitarian Aid, we were able to ship several cases of medicines that, remarkably, arrived safely. We are already thinking of repeating the operation because the needs are immense. We thank you for your continued support to Venezuelans in this time of crisis.
People are exceedingly grateful for Lincco's involvement and show this spontaneously. Some chronically ill patients faced with the difficulties of finding medications are genuinely concerned, hence the urgency of taking action. These drugs have become scarce and very expensive, resulting in the involuntary discontinuation of treatment for many people due to lack of resources, leading to a deterioration in their state of health and, at times, loss of employment.
Let's come to the assistance of Venezuelans!