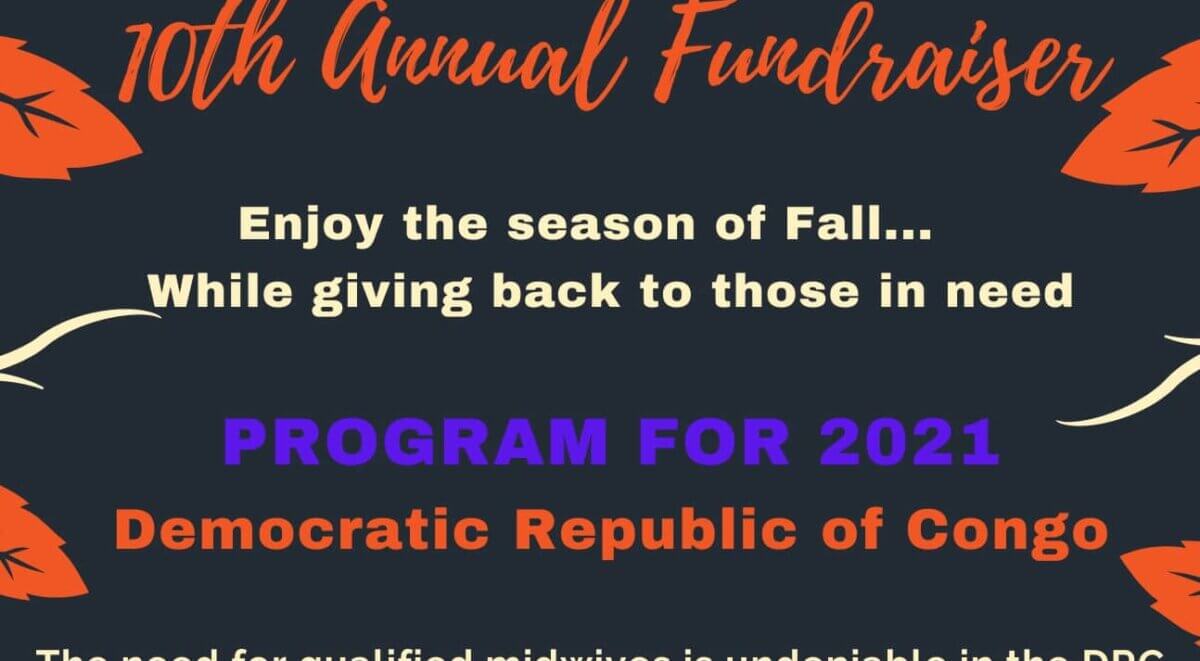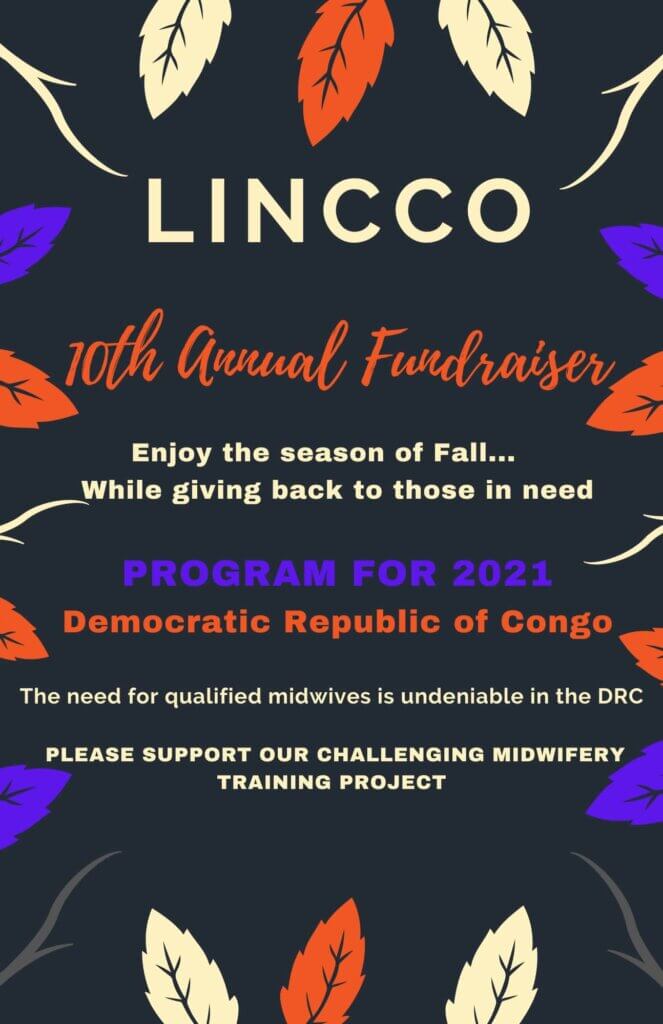 Our project called "Passerelle" consists of providing increased training to nurses and midwives already in practice, so that they can better intervene in the event of perinatal complications.
This ambitious project aims to reduce the maternal and infant mortality rate in the Democratic Republic of Congo. To learn more, please click here.
Thank you for supporting this worthwhile initiative !
Please navigate to the DONATE tab to choose the payment option that best suits you or simply click on the button below and scroll down to the DRC project to make an online donation. Thank you!