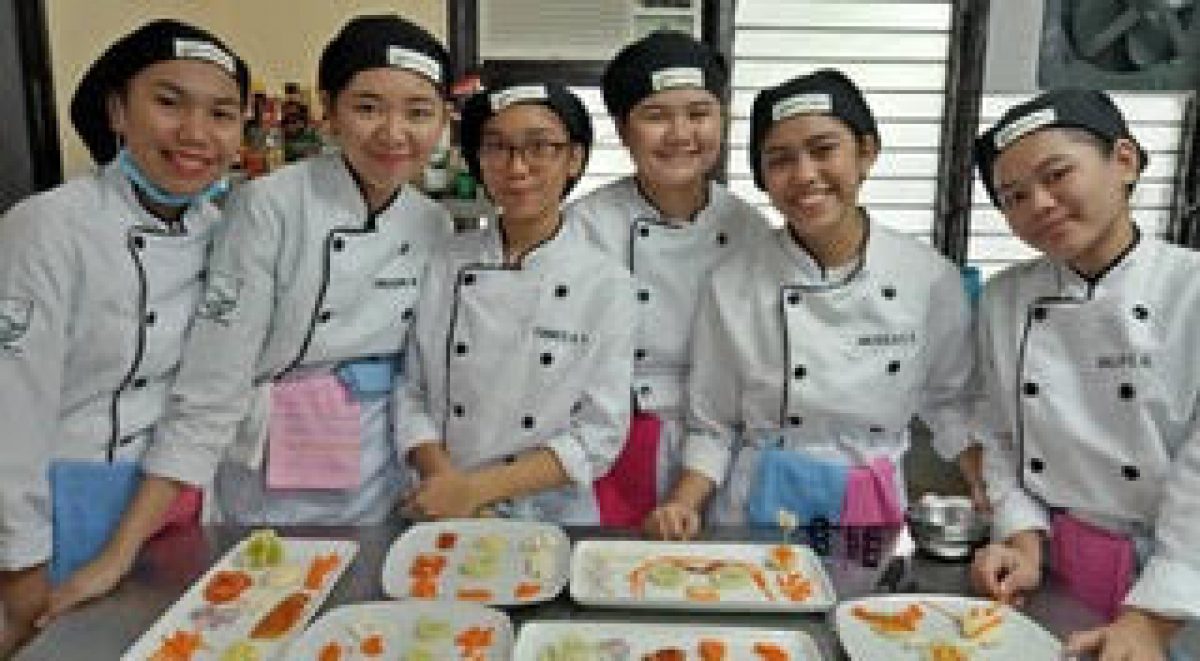 We had the brunch yesterday. Every year it's getting bigger and better! 130 tickets sold at a higher price and only a few tables at the back had empty seats. The donations keep rolling but, we already able to say that we will be in a position to offer ten scholarships to the Punlaan students. Importantly as well, I think the organizing team was energized as never by the event. An innovation this year were the caterer and a cake company that sold Filipino food. They sold a LOT of food. Consequently, we made very good results on the profit sharing.
Punlaan's school mission
Founded in 1975, Punlaan School provides disadvantaged young women in Manila with training in hospitality, helping 100 per cent of them find employment to support their families.
LINCCO is the Canadian charity raising $500 individual scholarships for the transportation and practical class supplies of students – We have paid for 30 to date!