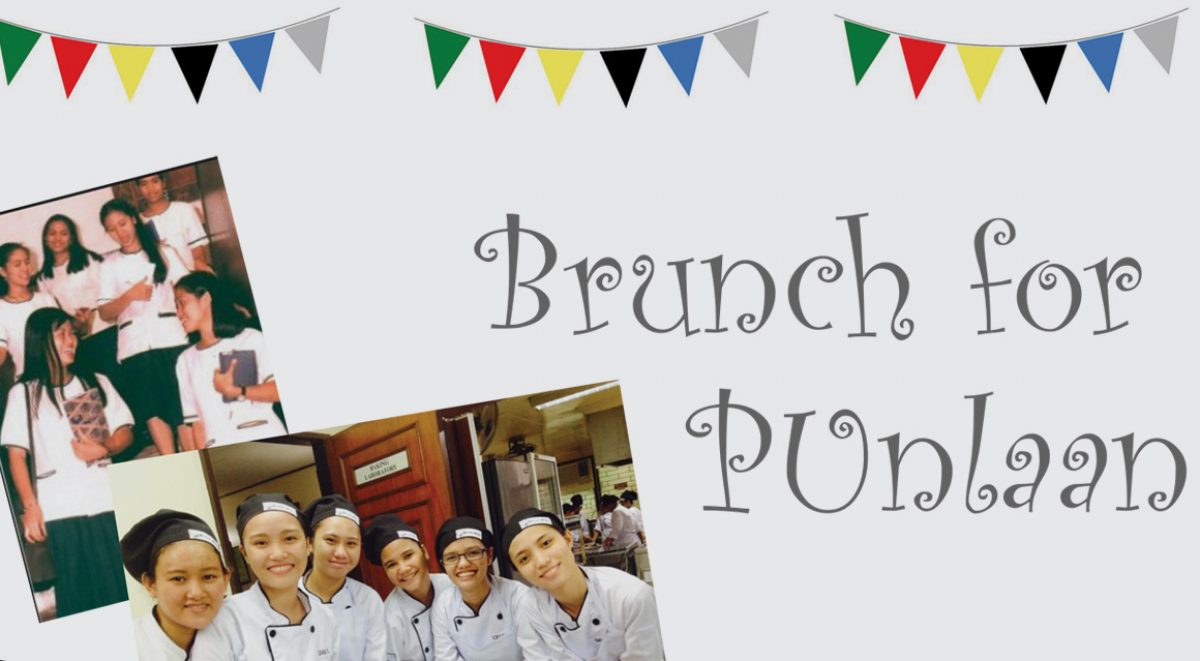 A fall Filipino brunch was held in North York on September 28, 2017. We had the privilege of hearing the testimonies of former students from the Punlaan School, situated in Manila. A draw, surprises and a silent auction awaited us.
Since 1975, this school has welcomed women with fewer means to acquire the general culture and the specific formation needed to work in tourism-related establishments.
Thanks to everyone for your support.