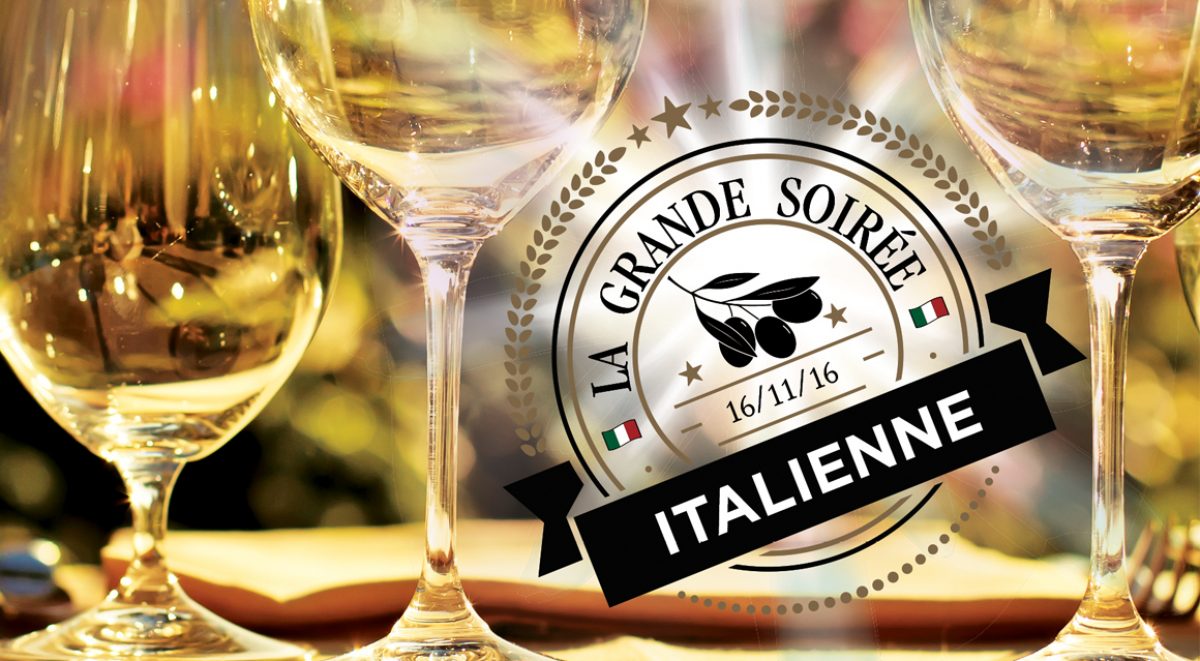 Democratic Republic of Congo fundraising cocktail – Novembre 16, 2016
Many of you came out to support us during our great Italian evening held on November 16th, 2016 at the Vinnie Gambini Restaurant (Marché Central). This colorful event gave us a beautiful occasion to come to the assistance of our peers in countries of the third world by raising more than $ 10,000 which was paid to the Institute for Higher Learning in Nursing Sciences in the Democratic Republic of Congo.
Thanks to our team of generous and devoted sponsors, we have been able to renew this event for several years. We wish to thank with all our heart those who were involved through their presence, their generous contributions and their commitment.
We offer you all an appointment for next year`s gala evening full of hope, happiness and surprises. Your involvement makes all the difference. Again, thank you!