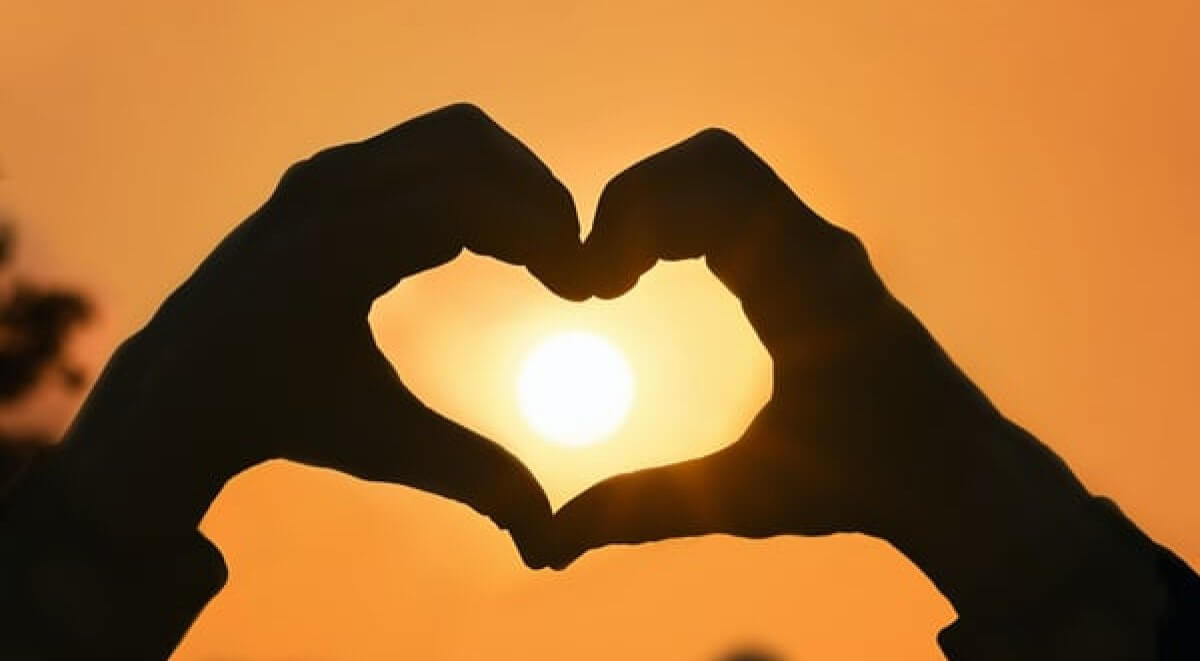 Last 2021 Valentine Day, you had this opportunity to show your love to the people of Venezuela by paying for medication that has become too expensive for them, but which they genuinely need.
Your gift gave the possibility to an adult or to a child to fill his/her prescription and keep him/her healthy.
We thank you for responding so generously to our fundraiser. You really showed Venezuelans that LOVE is in your hearts. On behalf of all the people who, thanks to your donation, received medication, we wish to tell you a big…

Thank you !