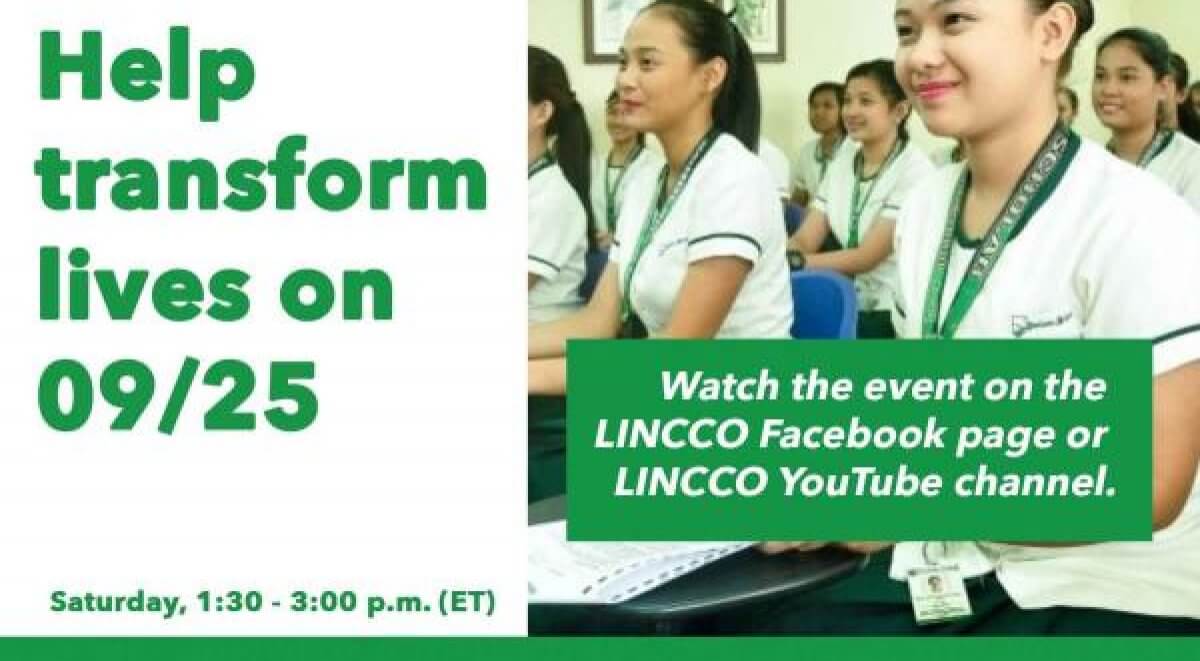 Join us for a fun-filled afternoon of music, entertainment, games and information
For both schools, LINCCO fundraises $500 scholarships to help students pursue their studies. In the past year, that has meant setting up remote learning – and even sending food.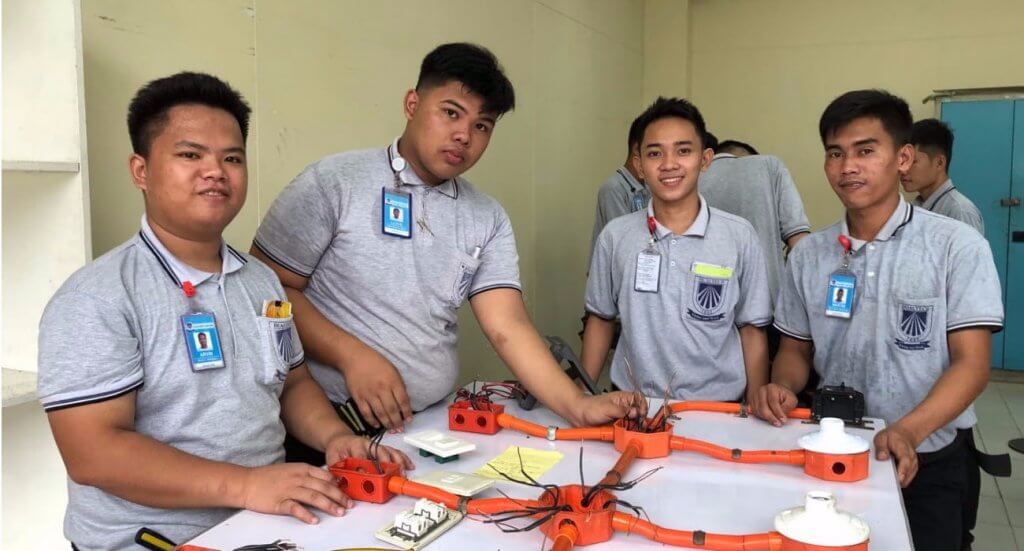 The students acquire skills to gain employment to help themselves and their families. Graduates have a 100% success rate in finding work. Since 2016, we have funded more than 200 scholarships, for the two schools together:
Last year, we raised $8,000 at our fundraiser – the largest amount ever!
There is no cost to attend. Details and the event link will come in future emails.
If you want to donate now to support our projects in the Phillipines, you can do so:
In the 'FUND" section, select "Philippines projects – Punlaan and Dualtech Schools"
Information on all ways to give
We look forward to welcoming you to our September 25 online event!
The LINCCO Philippines Projects Team