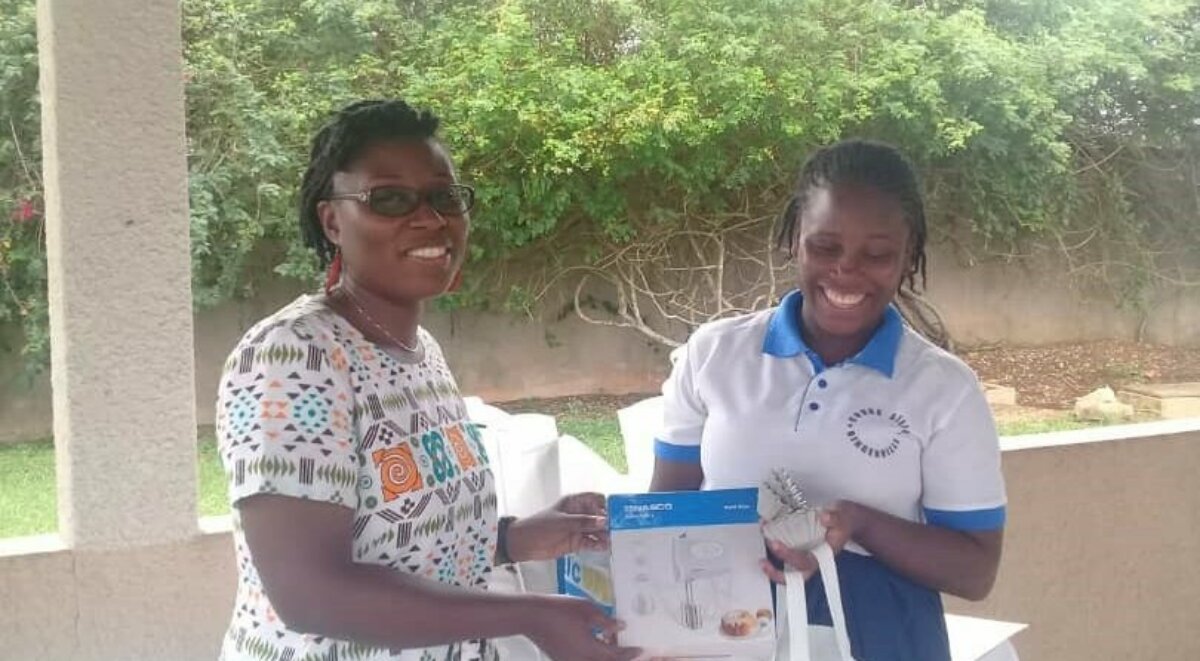 LINCCO continues to support the Ilomba School
Ilomba School gives the opportunity to young female students, between the ages of 14 and 22 and who are out of school and penniless, to advance their primary education so that they can find a job and support themselves. Before renewing a project, LINCCO always provides feedback on the benefits of the project. The interim and final reports allow us to assess whether or not it is appropriate to continue.
Last year, 22 young women benefited from instruction adapted to their respective primary-school levels and given by teachers who return year after year, which reveals an enthusiasm that speaks volumes. The participative approach of the courses reinforces the trust between the teacher and the students and assure their success.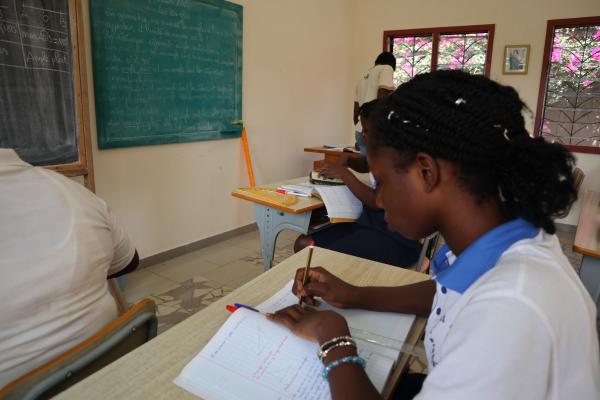 The development of an internship has made a big difference as students have had the opportunity to put their cooking and baking skills into practice and become more independent. Since most of the girls do not have a stove at home, this hands-on component is a great source of motivation and satisfaction.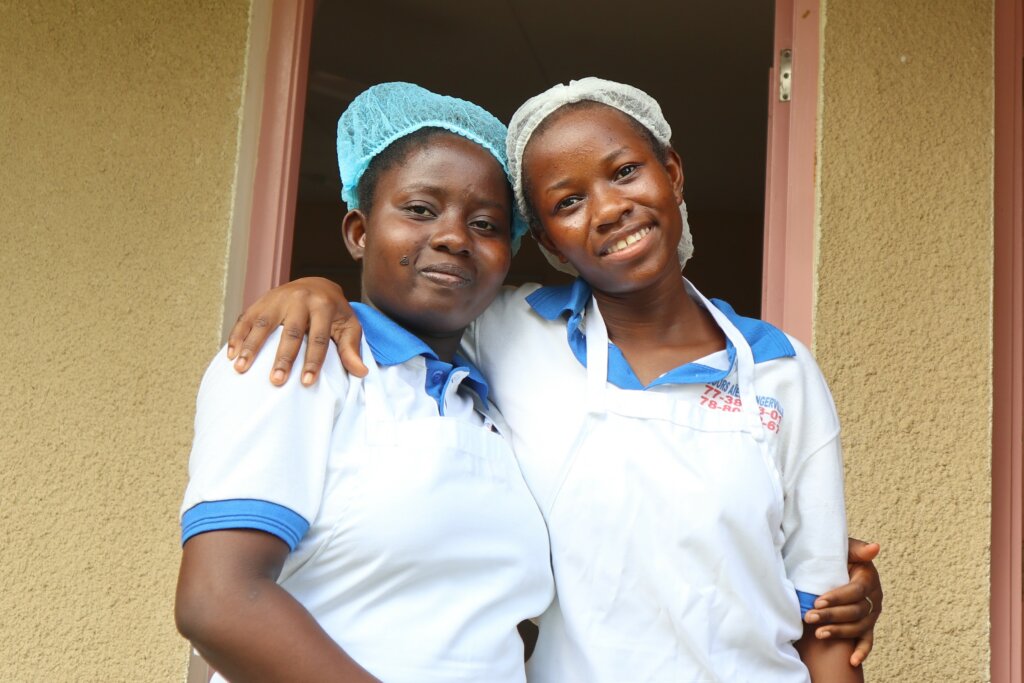 Transportation logistics also had to be put in place because ethnic conflicts broke out in the village of M'Batto Bouaké, very close to the school, causing much violence. It had become too risky to walk to this village. A 15-seat car lent by the Ilomba Social Center was used to transport the students to and from the school.
In order to be able to pass on to their friends the knowledge they had received, a "Junior Leadership" module was introduced. The evolution of the students in their personal development makes them aware of their responsibility to get their friends out of the precarious situation in which they too find themselves.  By sharing their own story, they demonstrate that it is possible to take one's destiny in hand.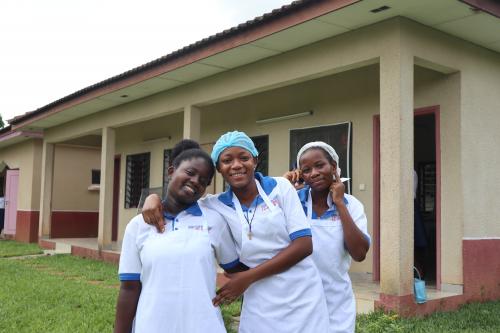 Since 2014, the year LINCCO began supporting Ilomba Rural School, many rural girls have been able to improve their lives. In addition to working in private homes, most of the students have taken the initiative to open a small business. These young women are very grateful for the training they received at Ilomba.