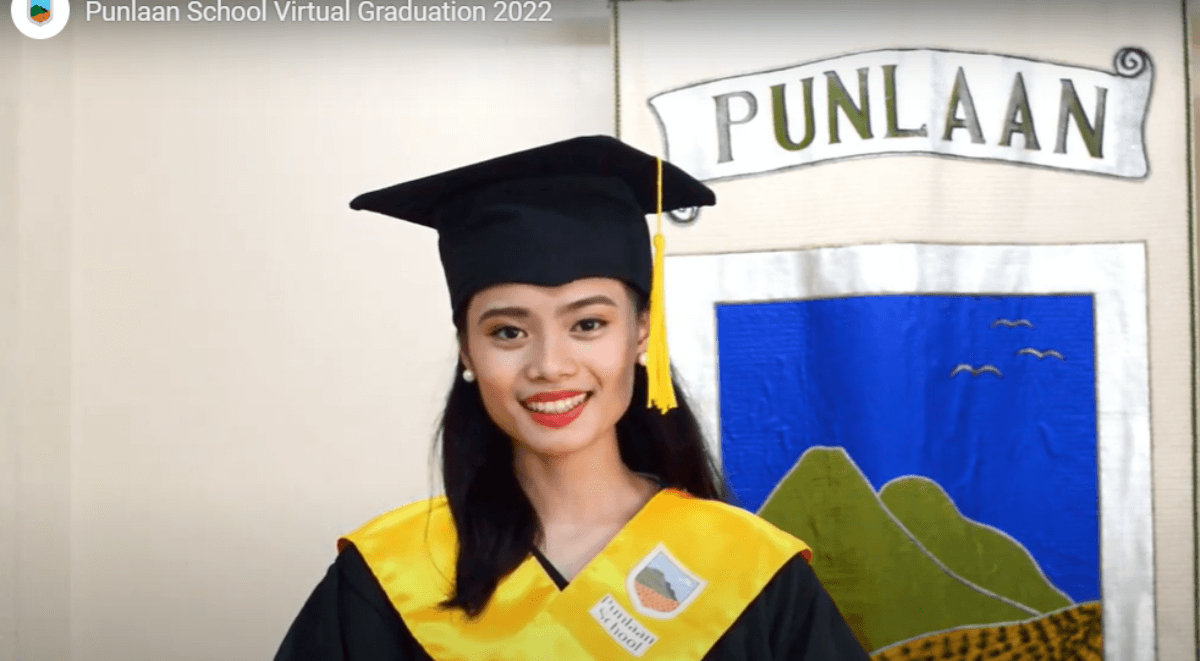 Noreen Lalota, one of LINCCO's sponsored students at Punlaan School received the prize of Top Student at the December 2022 graduation ceremony. She also received the Best in Hospitality & Hotel Management Award and the Best in On-the-Job Training Award. Upon completion of her training, she was hired at the fine dining restaurant I'm Angus, where she had completed her On-the-Job-Training. Congratulations to Noreen and all the other Punlaan students that LINCCO is sponsoring!
Punlaan opened in 1995 and now welcomes 200 new students annually. After graduation, the employment rate is 100% – usually in the best restaurants and hotels in Manila. LINCCO is proud to have sponsored Punlaan students since 2016. In all, we have sponsored 160 students through $105,000 in scholarships. We are proud to partner with such a successful school to offer students the opportunity of a promising future.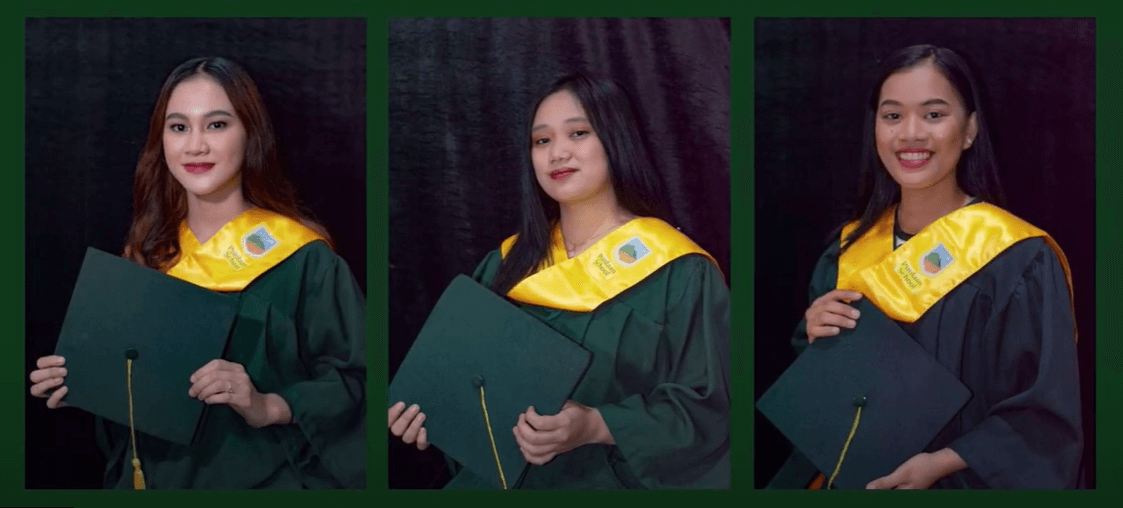 In all, 71 students, sponsored by LINCCO, graduated from Punlaan's Dual Training Program in Hospitality and Culinary Arts in December 2022. All are now employed.