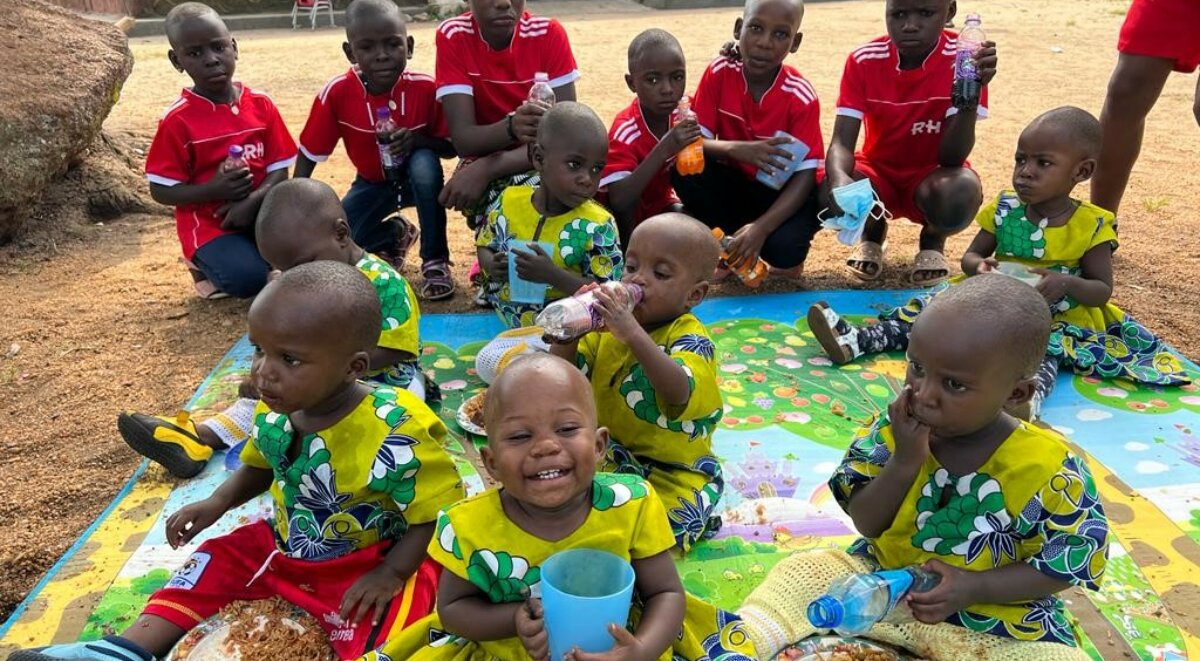 The valuable donations received in 2021-22 benefited three medical clinics and two early childhood centers. These care units reach over 80,000 adults and children.
The unit provides the following services at the moment:
Maternity services
Outpatient & inpatients services
Laboratory services
Outreach services- primary Health Care ( PHC)
Immunization services
Health education and promotion
HIV/AIDS programs including antenatal mothers.
Dental services
Minor surgical Services.
Test and treaat T.B.