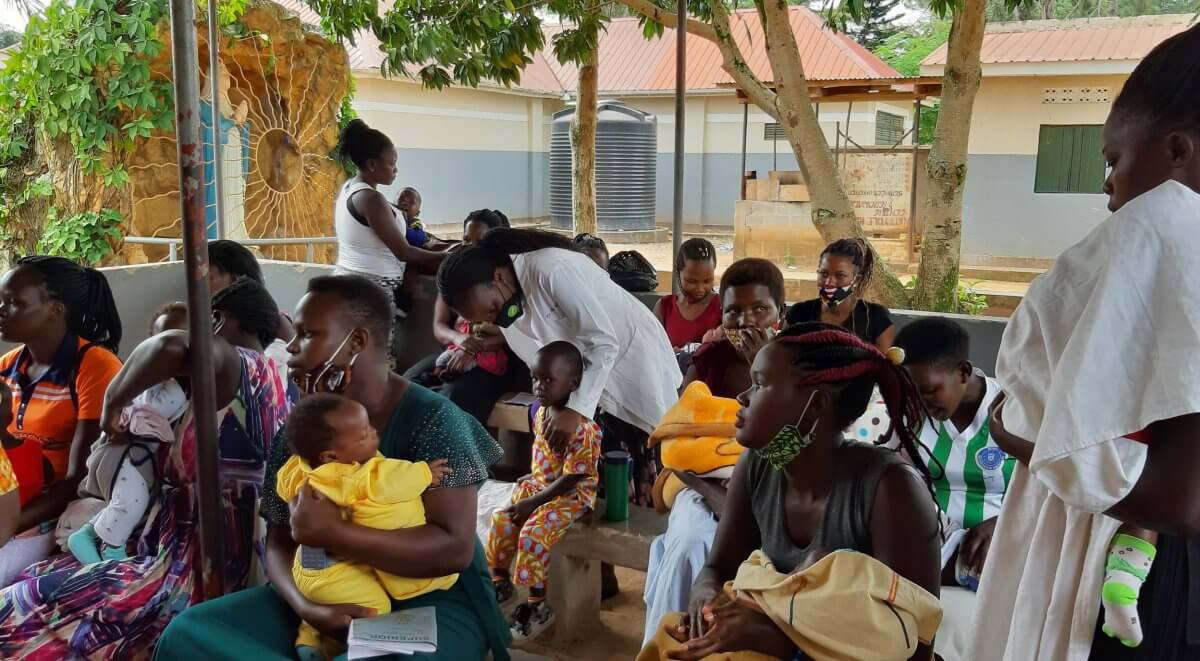 St. Claret Health Centre, Nyabwina
"Each act of assistance we receive provides relief for our people who feel truly helpless, weak and sickly. The pharmaceutical drugs we received in December have been used primarily for the elderly, a group of people who are sadly often neglected" (Sr. Lincy Augustine).
To our surprise, there are many homes where the elderly live together, supporting each other, without other assistance. Many of them only reach the health centre when they are critically ill and so, often, die there.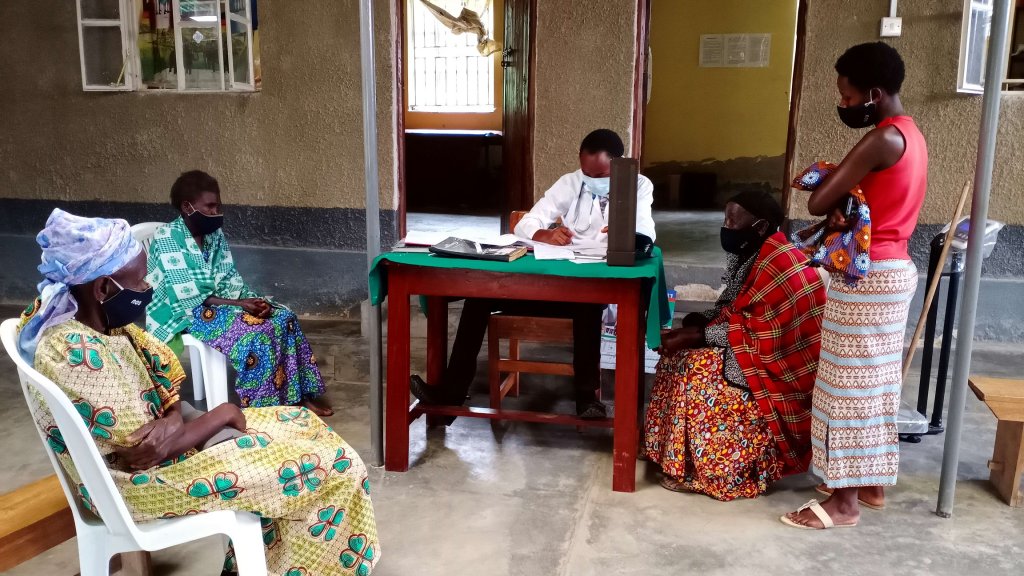 St.Kizito Health Centre III, Nattyole
The St. Kizito Centre is a church-based Unit started in 1982 and located in Nattyole village, the poorest place in Vvumba parish which is 36 kilometers away from the town Kampala. It serves a population of over 33,000 people within the catchment area and also serves people from outside.
The St. Kizito Health Centre does a lot of charitable work but does not have additional resources to undertake developmental projects. Sr. Sebasti truly appreciates our generosity and humbly asks us to remain faithful to support them in their mission.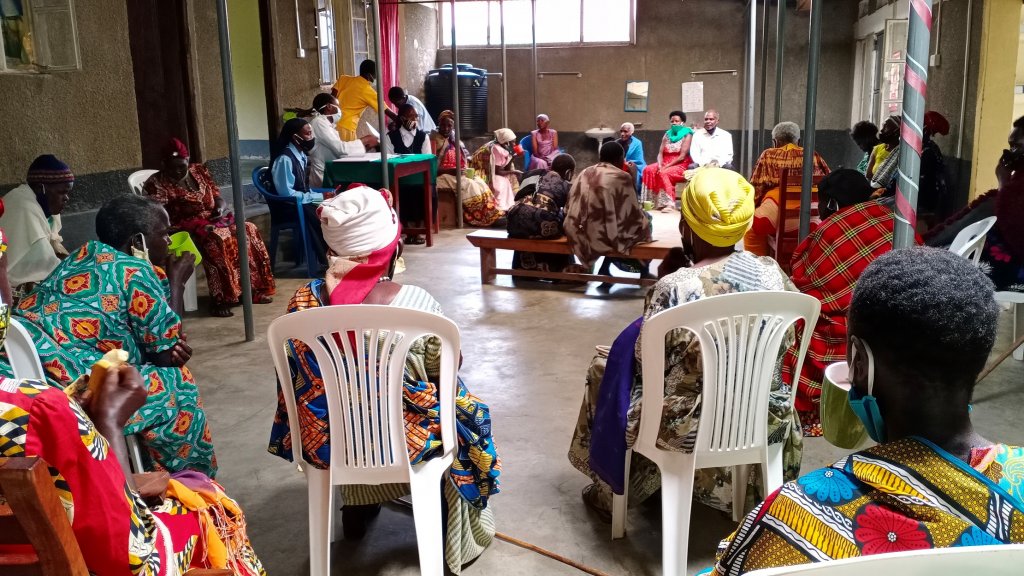 St. Lilian Revival Home
St. Lilian Revival Home, located outside the city centre, is run by nuns who care for thirty children with debilitating physical and mental conditions. They do so with very limited financial resources and depend on the good will of different communities. They were extremely grateful for the donation of medications and basic hygiene supplies for their children.