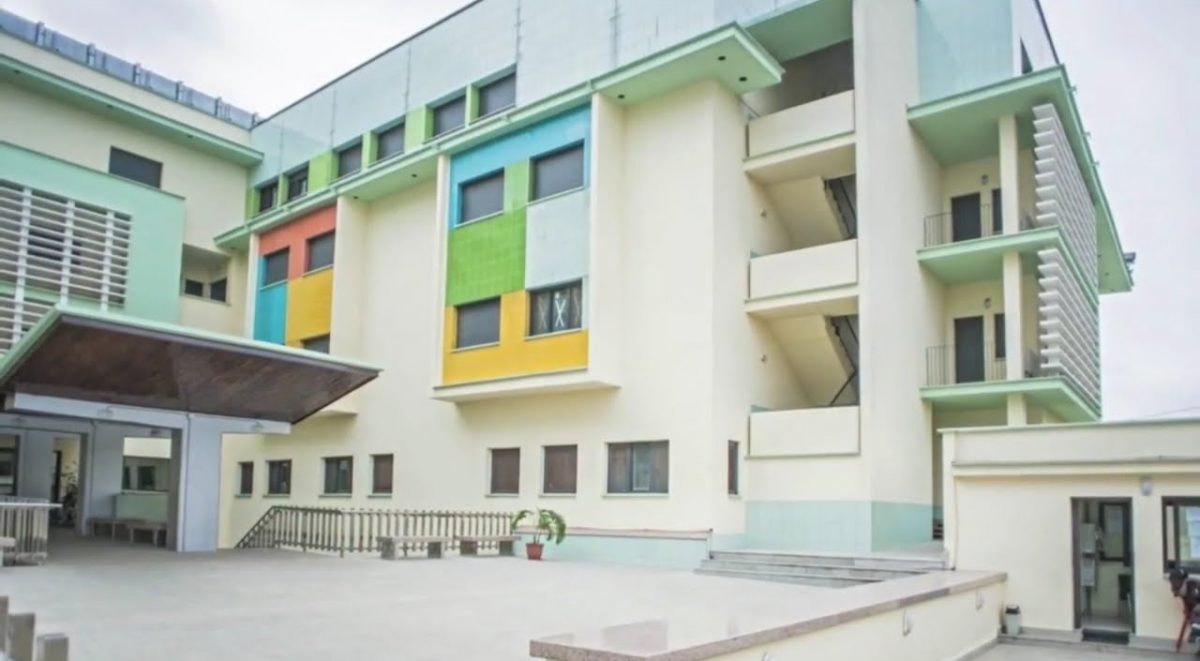 Need
The Democratic Republic of Congo is ranked 155 out of 173 countries on the Human Development Index. Quality of life has declined following decades of civil war.
Action/Results
Between 2005-2011, LINCCO partnered with Montreal-based Servir+ to send seven Canadian nurses to the Institute for Advanced Studies in Nursing at Monkole Hospital to offer training to 50 nursing students annually.
In addition, from 2006-2010, Montreal pediatric neurologist, Dr. Albert Larbrisseau, carried out on-site training sessions with Monkole doctors.
In 2010, the Assaly Foundation funded $25,000 in scholarships to help seven doctors finish their training to achieve their specialist designation.
Details
Investment: $70,000
Local partner: Institute for Advanced Studies in Nursing, Monkole Hospital
Canadian partners: Servir+, Assaly Foundation